Distinguished Lectures
The ACMRS Distinguished Lectures bring prominent artists, performers, writers and public figures whose work has been influence by premodern art and culture to ASU for a free, public event.
Join the mailing list to stay up to date
At least once a year, ACMRS brings to ASU a prominent artist or public figure whose work has been heavily influenced by premodern art, culture and history. These events are always free and open to the public.
By focusing on contemporary issues, our distinguished lecturers ask the question: how can we study the past to foster new dialogues about the present moment and point us to different, more inclusive, futures?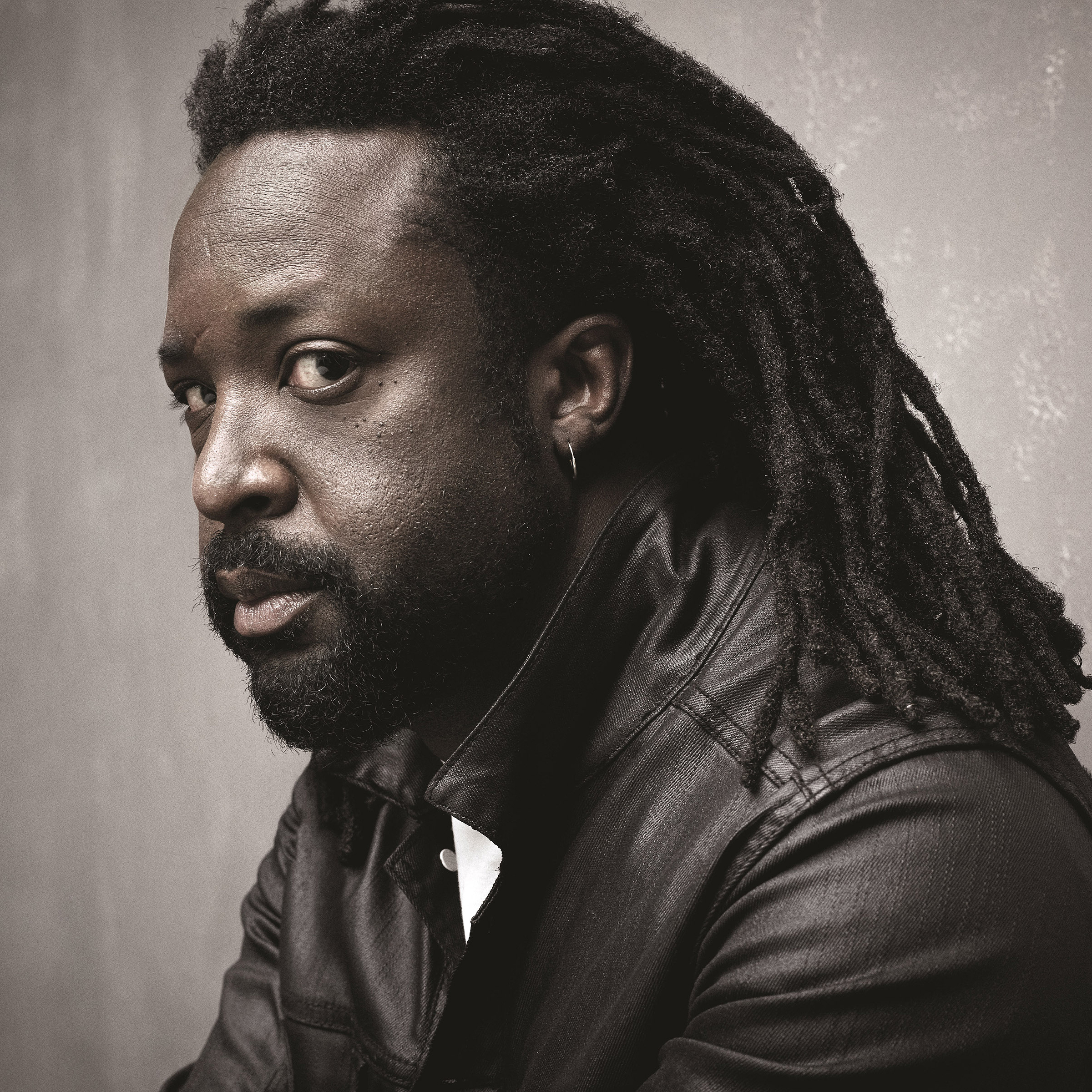 January 2020: Marlon James
"Reclaiming the Fantasy Novel"
Marlon James won the 2015 Man Booker Prize for Fiction for A Brief History of Seven Killings, making him the first Jamaican author to take home the U.K.'s most prestigious literary award. In the work, James combines masterful storytelling with brilliant skill at characterization and an eye for detail to forge a bold novel of dazzling ambition and scope. He explores Jamaican history through the perspectives of multiple narrators and genres: the political thriller, the oral biography, and the classic whodunit confront the untold history of Jamaica in the 1970's, with excursions to the assassination attempt on reggae musician Bob Marley, as well as the country's own clandestine battles during the cold war. James cites influences as diverse as Greek tragedy, William Faulkner, the LA crime novelist James Ellroy, Shakespeare, Batman and the X-Men.
Marlon James is the author of the New York Times bestselling novel Black Leopard Red Wolf. Michiko Kakutani in The New York Times said of the novel, "The fictional Africa in Black Leopard, Red Wolf feels like a place mapped by Gabriel García Márquez and Hieronymus Bosch with an assist from Salvador Dalí. It's a magical, sometimes beautiful place, but also a place filled with malicious vampires, demons, witches and necromancers, given to murder, cannibalism and the hurling of evil spells."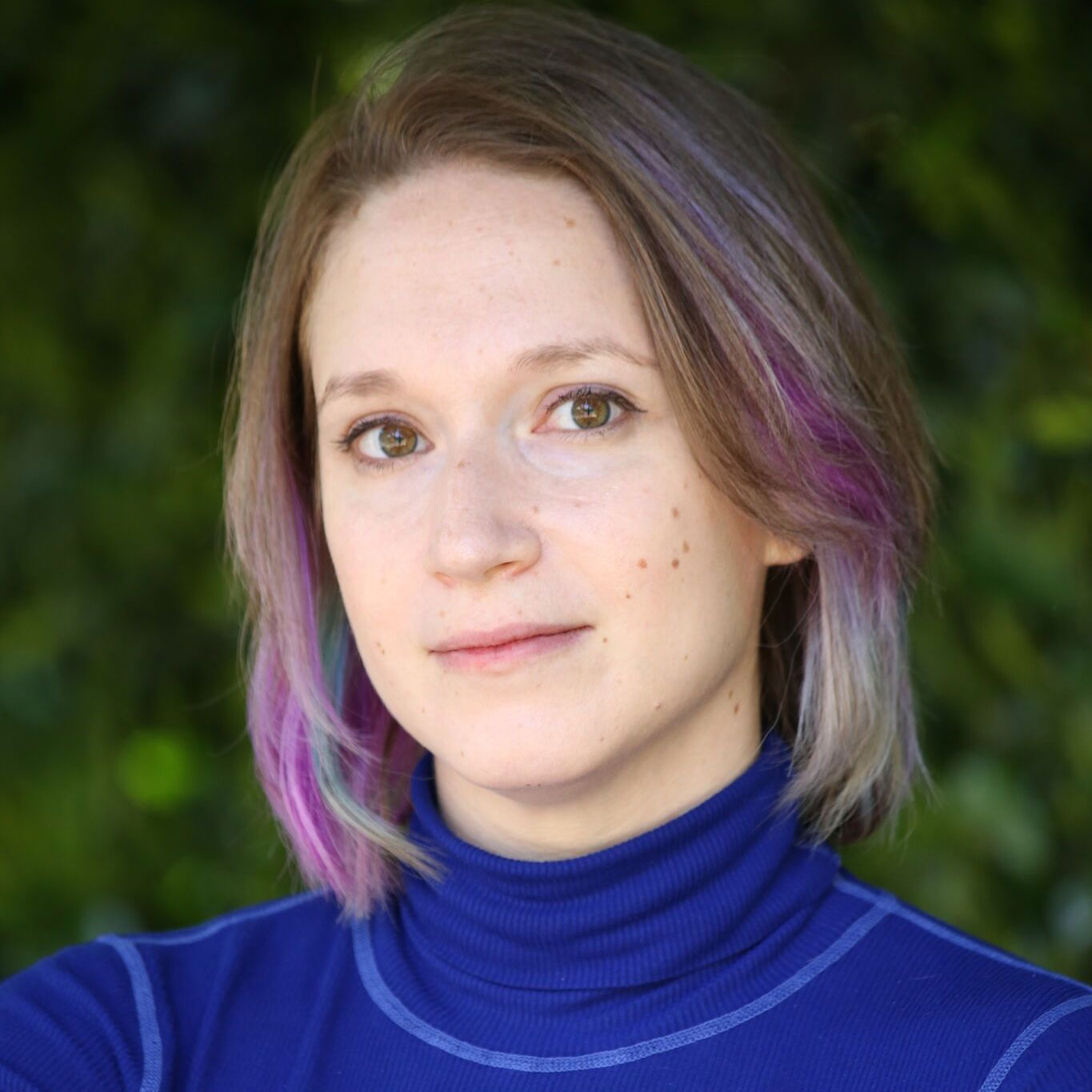 April 2019: Donna Zuckerberg
"The Classics Between White Supremacy and White Fragility"
In recent years, far-right online communities have increasingly been mobilizing symbols, texts, and figures from classical antiquity as shorthand for racist and sexist ideologies; the literature and history of the ancient Mediterranean has become integral to the celebration of "white" identity. In this dialogue, Dr. Donna Zuckerberg, author of Not All Dead White Men: Classics and Misogyny in the Digital Age, and Elizabeth Grumbach, Assistant Director of the ASU Institute for Humanities Research, discussed how white supremacist appropriation of ancient Greece and Rome cannot be separated from the failings of Classics as a discipline to grapple with its racist past and present.
About Donna Zuckerberg
Donna Zuckerberg received her Ph.D. from Princeton University in 2014 and is the founder and Editor-in-Chief of Eidolon, a prize-winning online Classics publication. Her first book, Not All Dead White Men: Classics and Misogyny in the Digital Age was published by Harvard University Press in October 2018.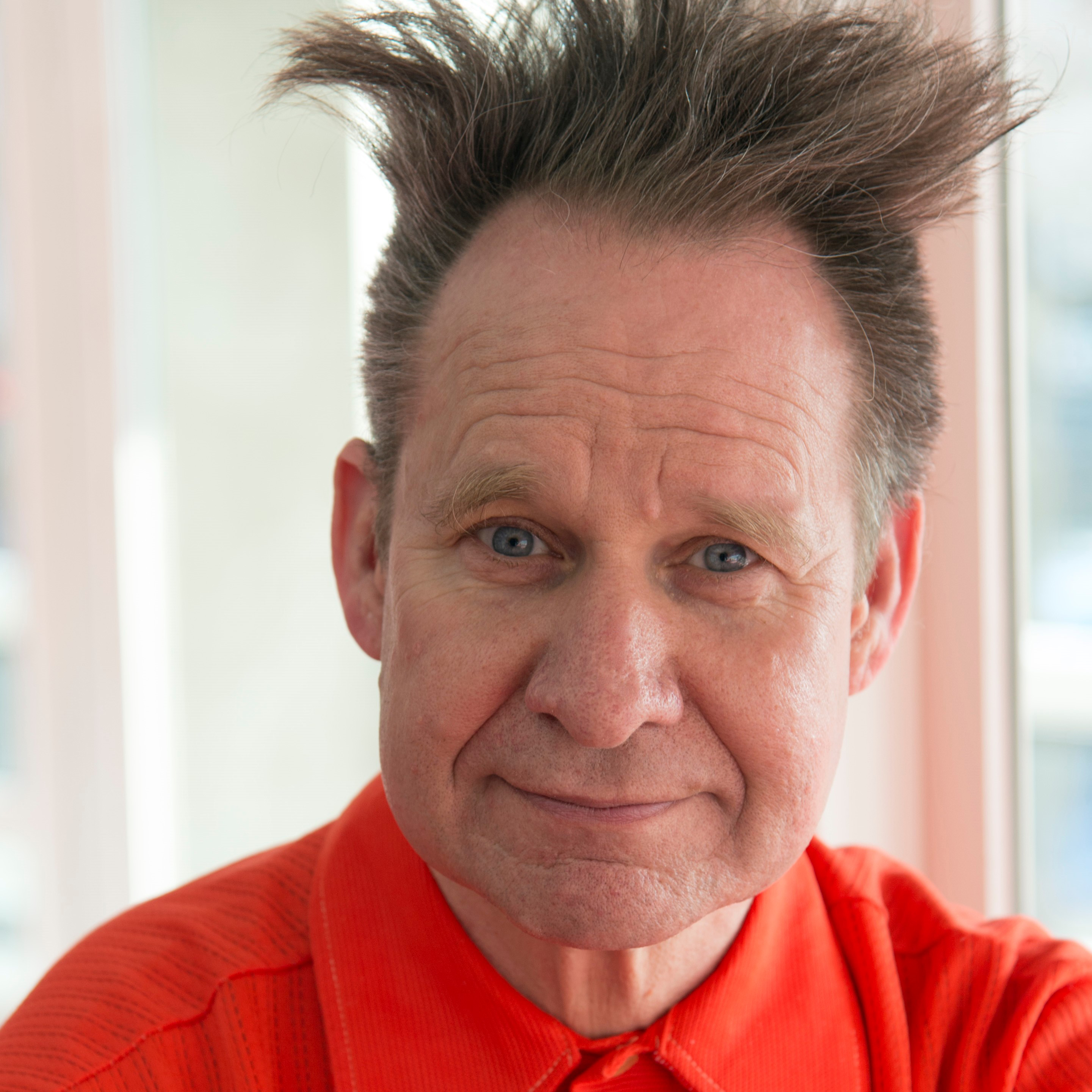 January 2019: Peter Sellars
"Engaging the Past to Create the Avant Garde: a dialogue with Peter Sellars"
In this conversation, Peter Sellars and Ayanna Thompson, Director of the ACMRS, considered the ways classical texts address contemporary issues. How does the work of Shakespeare and other authors speak to the challenges we face in our society today?
About Peter Sellars
Peter Sellars has gained international renown for his groundbreaking and transformative interpretations of artistic masterpieces and for collaborative projects with an extraordinary range of creative artists.
His landmark staging of Sophocles' Ajax, set at the Pentagon, was invited to tour Europe and ignited the start of an international career. Other noteworthy theater projects include a 1994 staging of Shakespeare's The Merchant of Venice set in Southern California and, in 2009, Othello, inspired by and set in the America of newly elected President Barack Obama. Sellars collaborated with the Nobel Prize-winning novelist Toni Morrison and Malian composer and singer Rokia Traore on his production of Desdemona.
He is a Distinguished Professor in the Department of World Arts and Cultures at UCLA. Sellars is the recipient of a MacArthur Fellowship, the Erasmus Prize for contributions to European culture, the Gish Prize, and is a member of the American Academy of Arts and Sciences. In 2014 he was awarded the prestigious Polar Music Prize and named Artist of the Year by Musical America.
Past Distinguished Lectures
John M. Bowers, University of Nevada, Las Vegas (Spring 2018)
Paul R. Sellin, University of California, Los Angeles (Spring 2016)
Tom Shippey, Saint Louis University (Fall 2015)
Stephen H. West, Arizona State University (Fall 2014)
Heidi Brayman Hackel, UC Riverside (Fall 2013)
Kimberly Marshall, Arizona State University (Fall 2012)
Ian Moulton, Arizona State University (Fall 2011)
Rodney M Thomson, University of Tasmania (Fall 2010)
Tom Conley, Harvard University (Spring 2010)
Anne Walters Robertson, University of Chicago (Fall 2009)
Alastair Minnis, Yale University (Fall 2008)
Keith Moxley, Barnard College (Spring 2008)
Michael Flier, Harvard University (Fall 2007)
Ann Blair, Harvard University (Sprint 2007)
James Brundage, University of Kansas (Fall 2006)
Stephen Orgel, Stanford University (Spring 2006)
Caroline Walker Bynum, Institute for Advanced Study (Fall 2005)
Theodore K. Rabb, Princeton University (Spring 2005)
Paul Freedman, Yale University (Fall 2004)
Gary Tomlinson, University of Pennsylvania (Spring 2004)
Madeline H. Caviness, Tufts University (Fall 2003)
Anthony Pagden, University of California, Los Angeles (Spring 2003)
Nicholas Orme, University of Exeter (Fall 2002)
Michael J. B. Allen, UCLA (Spring 2002)
David C. Lindberg, University of Wisconsin (Fall 2001)
Jean Mesnard, University of Paris-Sorbonne (emeritus) and member of the French Academie des sciences morales et politiques (Spring 2001)
Edward M. Peters, University of Pennsylvania (Fall 2000)
Samuel G. Armistead, University of California, Irvine (Spring 2000)
Nancy G. Siraisi, Hunter College and the Graduate School of the City University of New York (Fall 1999)
Barbara K. Lewalski, Harvard University (Spring 1999)