Awards and opportunities
ACMRS offers internships, travel awards, residencies, and fellowships for scholars at all levels.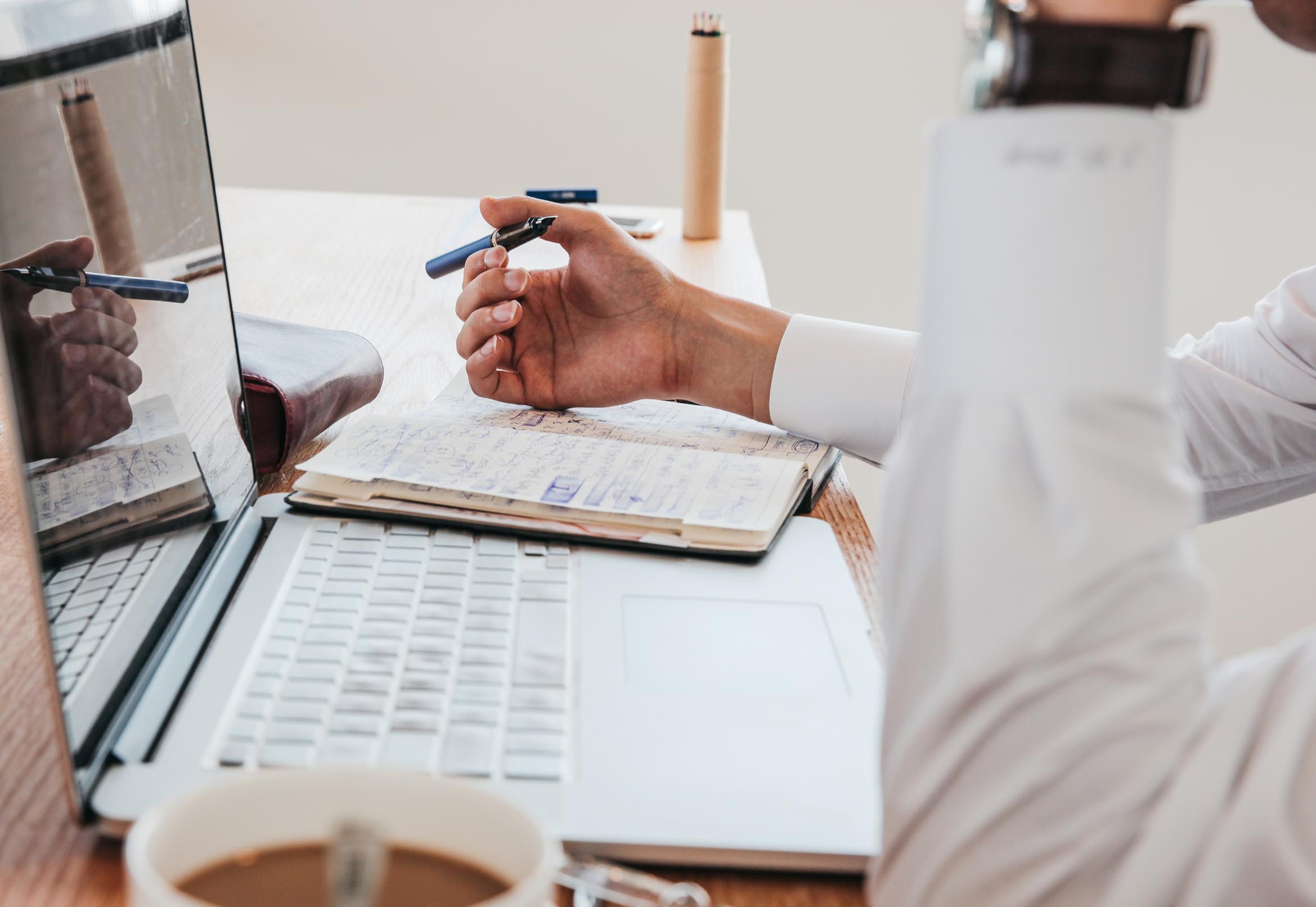 ACMRS is offering paid internships for ASU undergraduates interested in marketing and outreach, publishing, event planning and getting hands-on experience in alternative academic careers. Publishing interns assist with copy editing manuscripts, journal subscription management, publishing strategy and more.
Marketing interns have the opportunity to assist with email marketing strategy, social media marketing, ongoing content marketing campaigns, writing press releases, working with media relations, and developing marketing projects that have a direct influence on the Center.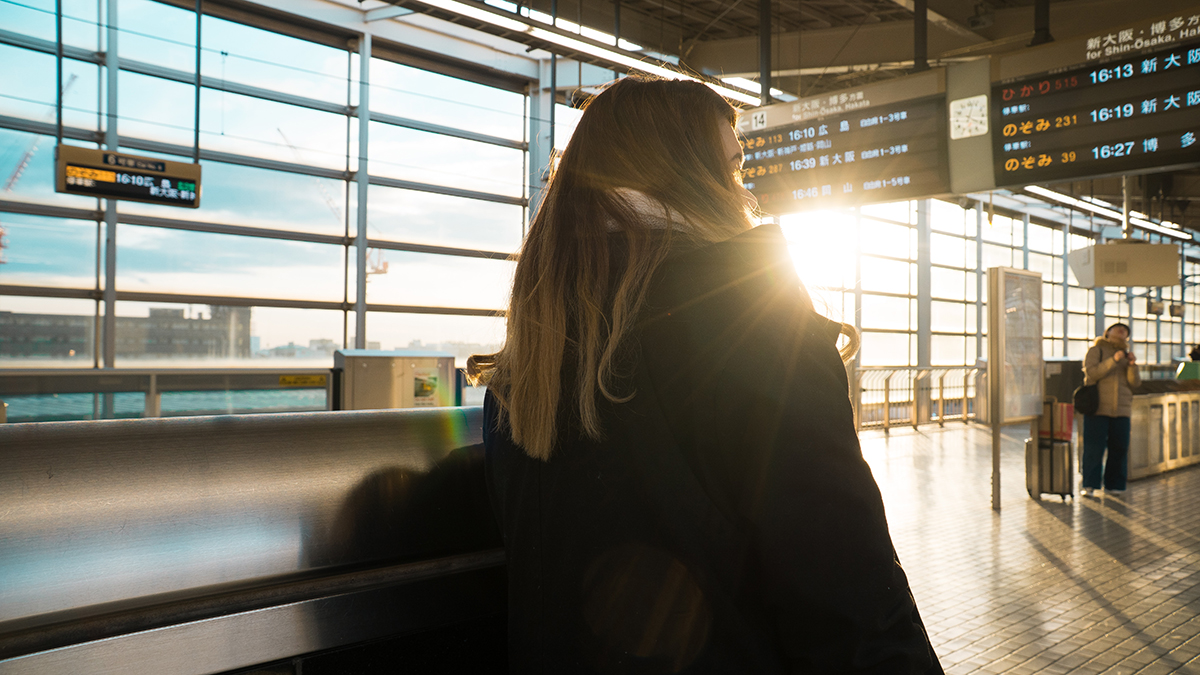 To help aid in graduate student research and professional development, ACMRS offers two graduate travel and research awards. The first offers $500 for conference or research expenses by the proposal of the student. The second award offers a travel, on-campus housing, meals, and conference registration for the best paper to be presented at the International Congress on Medieval Studies held in Kalamazoo, MI.

In collaboration with The Huntington Library, we offer the annual ACMRS - Huntington Library Fellowship to aid in dissertation, post-doctoral or faculty research using the collections of The Huntington. The Huntington Library will welcome the inaugural ACMRS fellow with a $3,500 award for a one-month residency.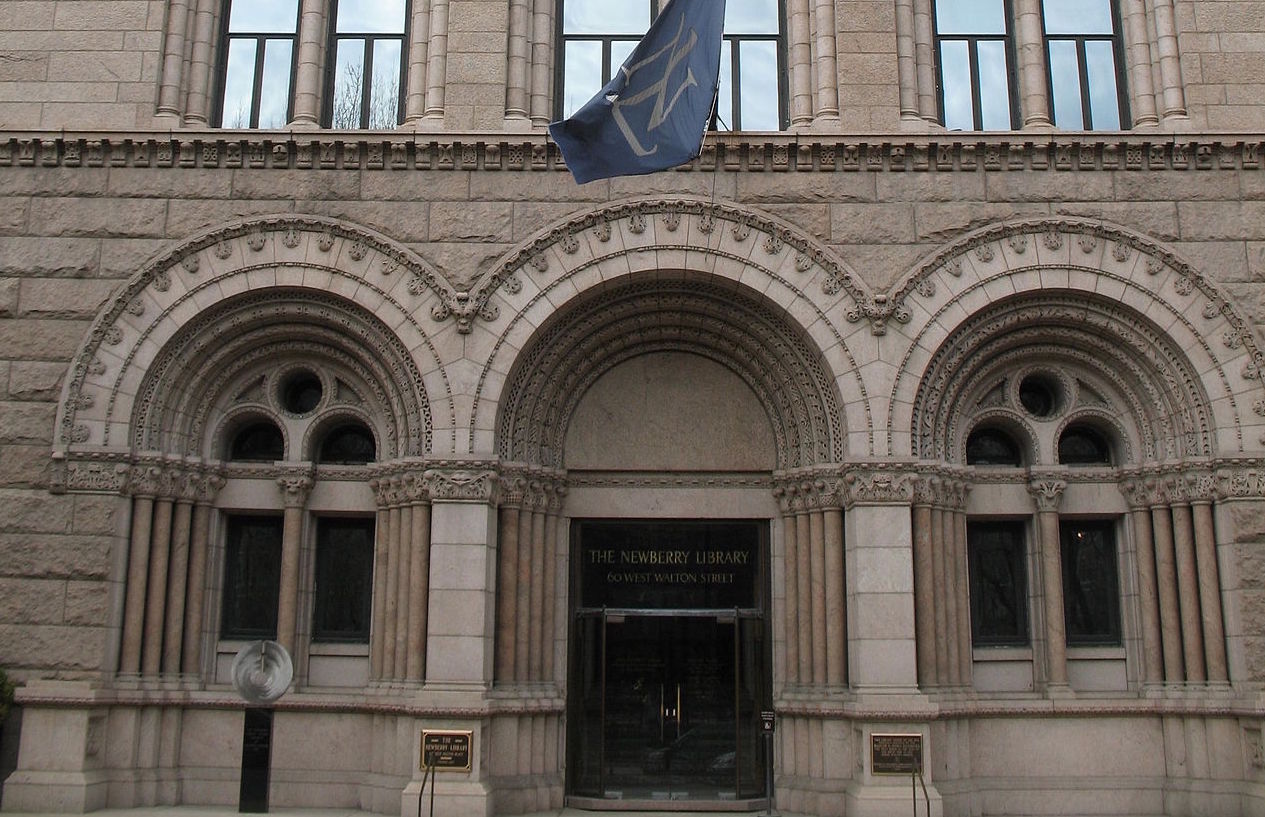 ACMRS and the Arizona State University Library are excited to announce our membership in the Newberry Library's Renaissance Studies Consortium. As part of our membership, ACMRS and the ASU Library, in collaboration with the Newberry Library Center for Renaissance Studies, will be offering annual Newberry Library Fellowships to support ASU graduate students and faculty looking to research at the Newberry or participate in Center for Renaissance Studies programming.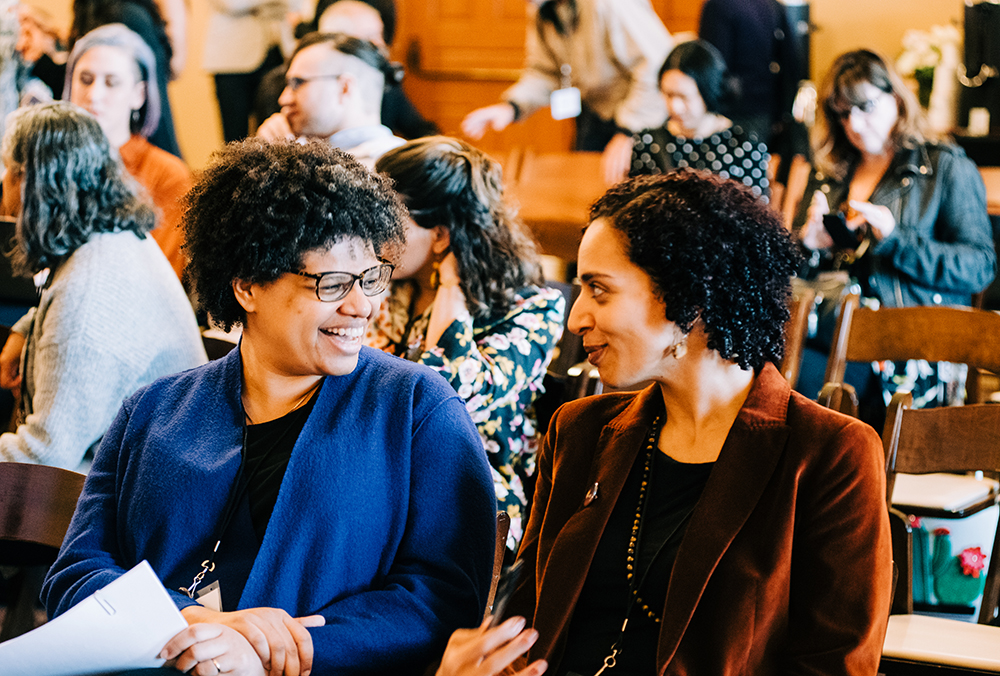 The flexible and inclusive ACMRS Short Term Residency enables scholars who have earned a PhD in a premodern field to pursue their research for a period of four to six weeks. The residency is designed to allow scholars to focus on finishing projects for publication.