Meet our team
Ayanna Thompson, Director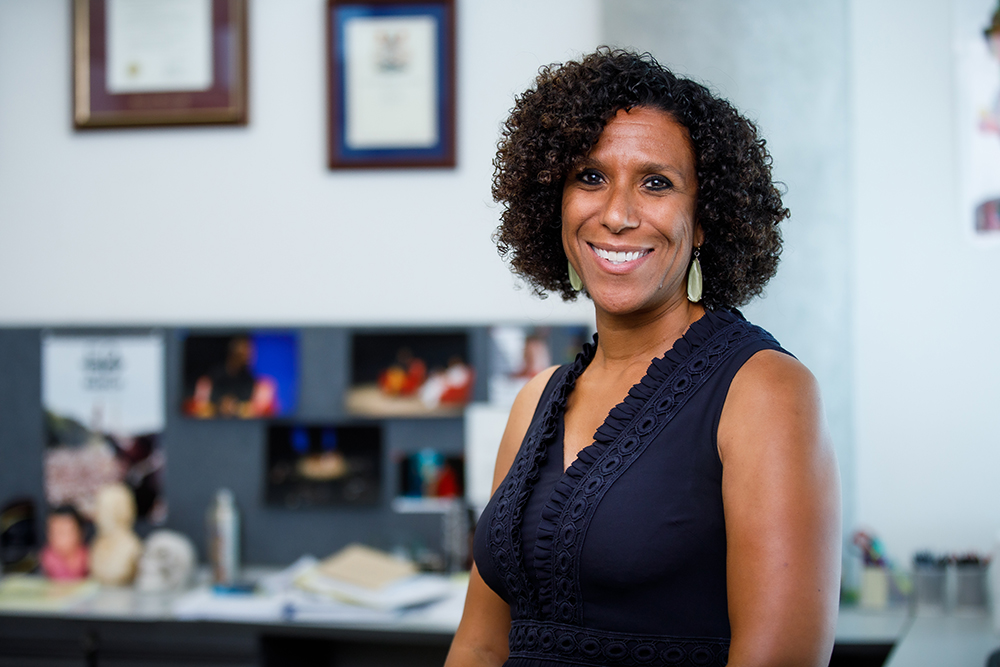 Ayanna Thompson is a Regents Professor of English at Arizona State University, and the Director of the Arizona Center for Medieval & Renaissance Studies. She is the author of Blackface (Bloomsbury, 2021), Shakespeare in the Theatre: Peter Sellars (Arden Bloomsbury, 2018), Teaching Shakespeare with Purpose: A Student-Centred Approach, co-authored with Laura Turchi (Arden Bloomsbury, 2016), Passing Strange: Shakespeare, Race, and Contemporary America (Oxford University Press, 2011), and Performing Race and Torture on the Early Modern Stage (Routledge, 2008). She wrote the new introduction for the revised Arden3 Othello (Arden, 2016), and is the editor of The Cambridge Companion to Shakespeare and Race (Cambridge University Press, 2021), Weyward Macbeth: Intersections of Race and Performance (Palgrave, 2010), and Colorblind Shakespeare: New Perspectives on Race and Performance (Routledge, 2006). She is currently collaborating with Curtis Perry on the Arden4 edition of Titus Andronicus.
In 2021, Thompson was appointed to the board of trustees of the Royal Shakespeare Company, and in 2020 she became a Shakespeare Scholar in Residence at The Public Theater in New York. She chairs the Council of Scholars at Theatre for a New Audience in Brooklyn, NY, serves on the board of Play On Shakespeare, and previously served on the board for Woolly Mammoth Theater in Washington, DC.
She served as the President of the Shakespeare Association of America, one of Phi Beta Kappa's Visiting Scholars, a member of the Board of Directors for the Association of Marshall Scholars, and in 2021 she was elected to the American Academy of Arts and Sciences.

Ruben Espinosa, Associate Director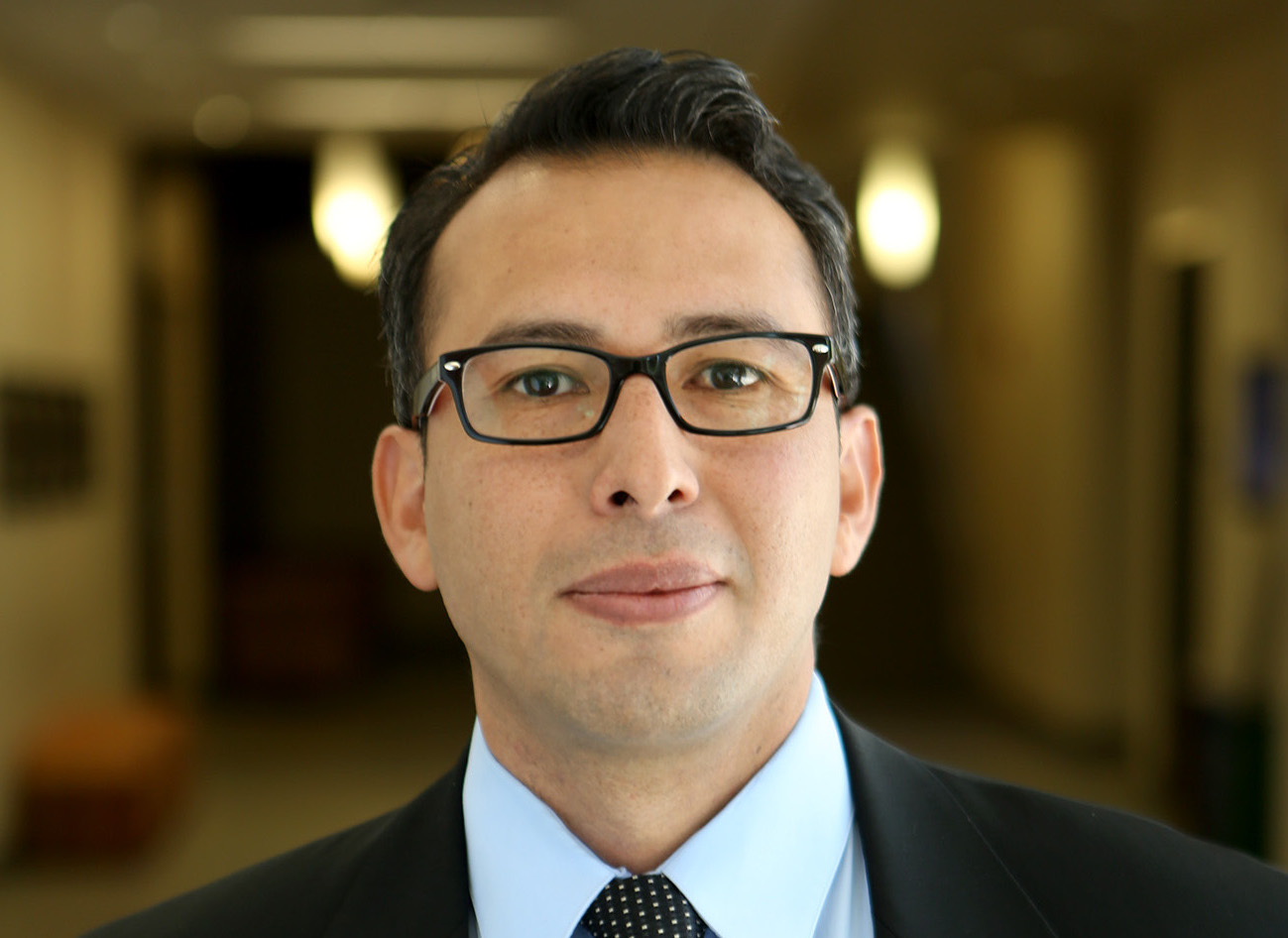 Ruben Espinosa is Associate Professor of English at Arizona State University and Associate Director of the Arizona Center for Medieval and Renaissance Studies. He is the author of Shakespeare on the Shades of Racism (2021), Masculinity and Marian Efficacy in Shakespeare's England (2011), and co-editor of Shakespeare and Immigration (2014). He was a Trustee of the Shakespeare Association of America (2018-2021), and he serves on the Editorial Boards of Shakespeare Quarterly, Exemplaria: Medieval, Early Modern, Theory, and Palgrave's "Early Modern Cultural Studies" series. He is currently at work on his next monograph, Shakespeare on the Border: Language, Legitimacy and La Frontera.