Give to the future of premodern studies
Your support helps ACMRS to put on public-facing events, award travel funding to scholars, and promote open-access scholarship within the field of premodern studies.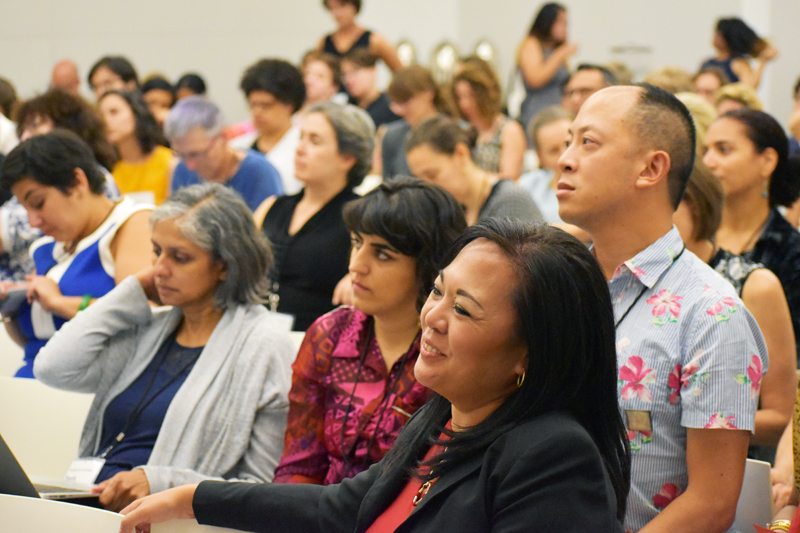 ACMRS public programs
ACMRS' Public Programs aim to show the contemporary need for premodern studies, and to provide opportunities for the community to engage with our scholars in a way that is relevant, contemporary, and vital to the world as we know it. Our programs bring together scholars, artists, directors, writers, and other public figures related to premodern culture. We also offer opportunities for students and early career scholars to conduct significant and important research in premodern studies, and provides professional development opportunities for scholars all around the world.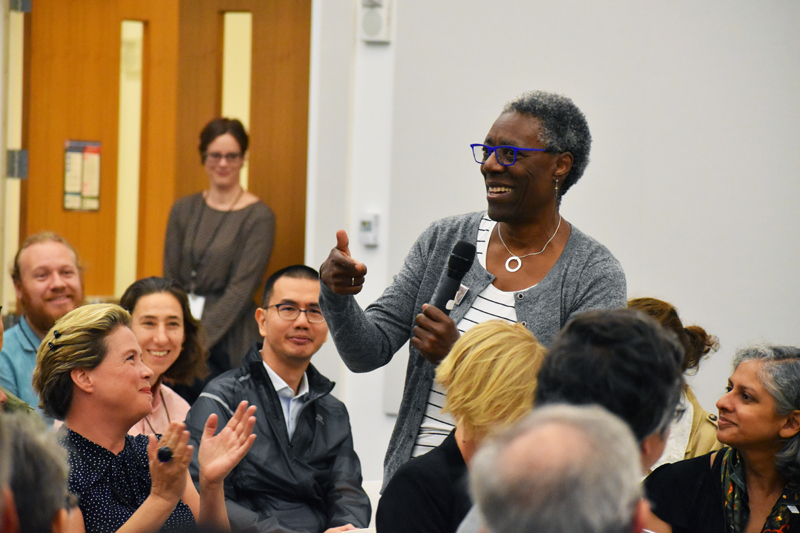 RaceB4Race travel support
Your gift funds the travel of medieval and early modern critical race studies scholars who lack the resources to attend RaceB4Race events.
RaceB4Race is an ongoing conference series that brings together scholars of color working on issues of race in premodern literature, history and culture. Your donation to RaceB4Race travel support funds the travel and participation of all scholars, regardless of financial circumstances, and enables career-advancing networking opportunities.

Support travel to RaceB4Race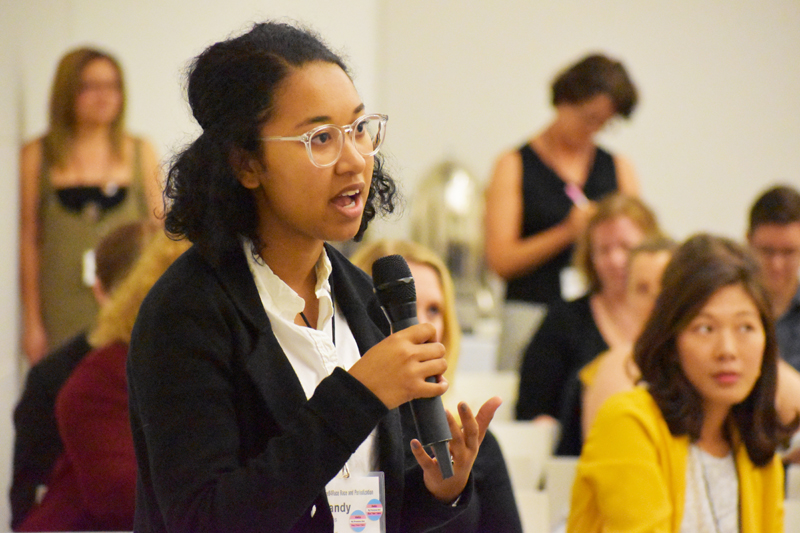 Open access initiative
We must transform the way premodern texts are taught so that every person can see themselves in the archive. However, most academic books, including ones about how to best teach the past, are prohibitively expensive. If our vanguard research and pedagogy remain behind a paywall, only those who can afford access can truly participate in new knowledge creation. ACMRS Press publishes all scholarly books in an open access format. Supporting our open access initiative helps us make knowledge accessible to anyone who seeks it.