Our history
The Arizona Center for Medieval & Renaissance Studies (ACMRS) was established in 1981 by the Arizona Board of Regents as a state-wide, tri-university research unit that bridges the intellectual communities at Arizona State University, Northern Arizona University, and the University of Arizona. Located centrally on the campus of Arizona State University, ACMRS is charged with coordinating and stimulating interdisciplinary research about medieval and early modern literature and culture.

Engage the past, define the future
Our mission is to enable and promote the most expansive, creative, and daring scholarship in medieval and renaissance studies. We do this not only by fostering a vibrant intellectual community for the faculty at our three universities, but also by publishing forward-looking, vanguard research through our in-house press. ACMRS promotes work that is historically grounded and theoretically expansive, with the aim of advancing dialogues that reach into the present moment and point us to different, more inclusive, futures.
We develop projects that explore complex topics in an accessible manner so as to reach as wide an audience as possible. In keeping with the ASU charter, we believe that our success in realizing this vision for pre-modern scholarship should be judged not by whom we exclude, but whom we include, and how they succeed.

Meet our director, Ayanna Thompson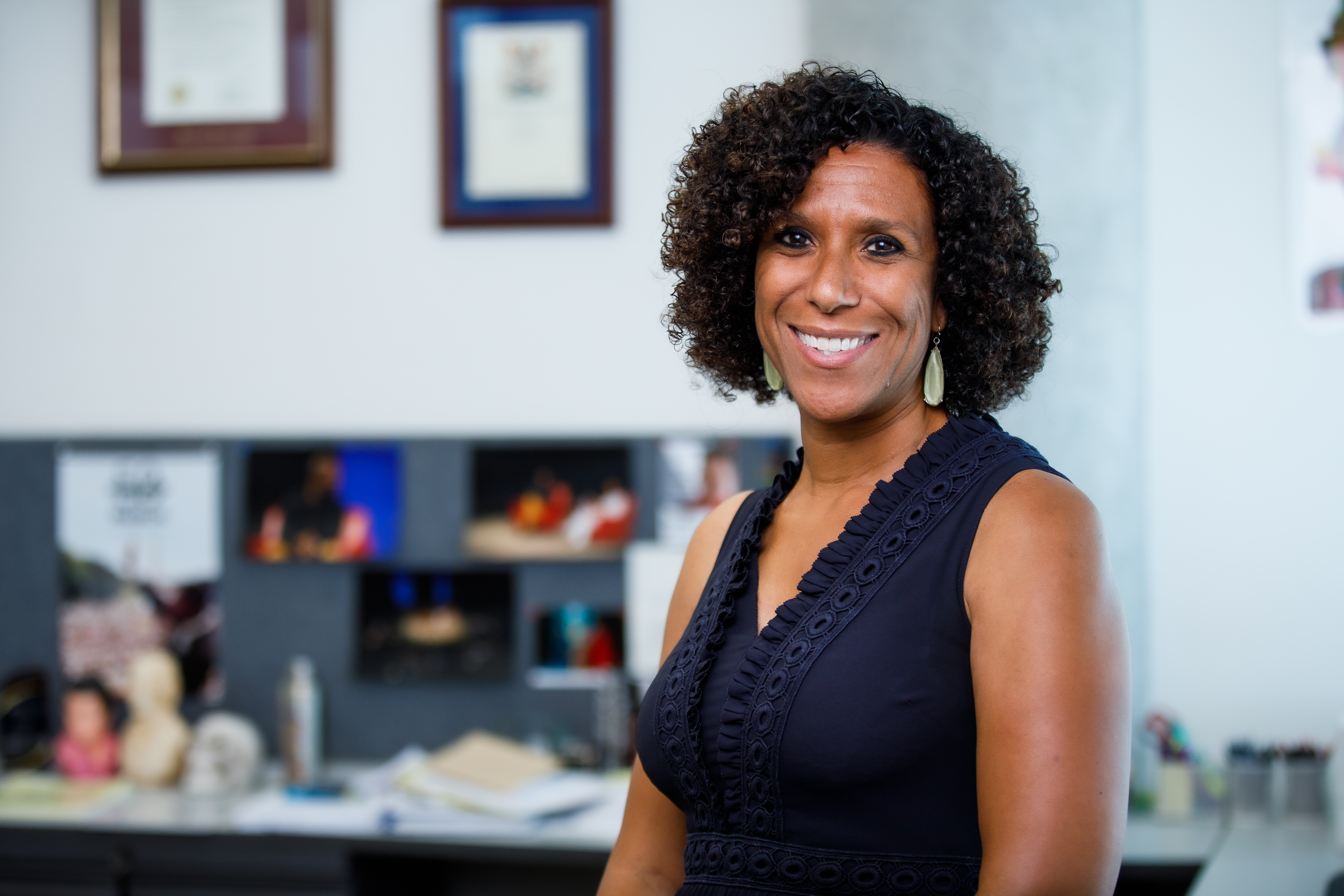 Ayanna Thompson is the author of "Shakespeare in the Theatre: Peter Sellars" (Arden Bloomsbury, 2018), "Teaching Shakespeare with Purpose: A Student-Centred Approach" (Arden Bloomsbury, 2016), "Passing Strange: Shakespeare, Race, and Contemporary America" (Oxford University Press, 2011), and "Performing Race and Torture on the Early Modern Stage" (Routledge, 2008). She wrote the new introduction for the revised Arden3 "Othello" (Arden, 2016), and is the editor of "Weyward Macbeth: Intersections of Race and Performance" (Palgrave, 2010) and "Colorblind Shakespeare: New Perspectives on Race and Performance" (Routledge, 2006).
She is currently working on a collection of essays for Cambridge University Press on Shakespeare and race, and is collaborating with Curtis Perry for a new edition of "Titus Andronicus." Professor Thompson is the 2018-19 president of the Shakespeare Association of America, and has served as a member of the Board of Directors for the Association of Marshall Scholars. She was one of Phi Beta Kappa's Visiting Scholars for 2017-2018.