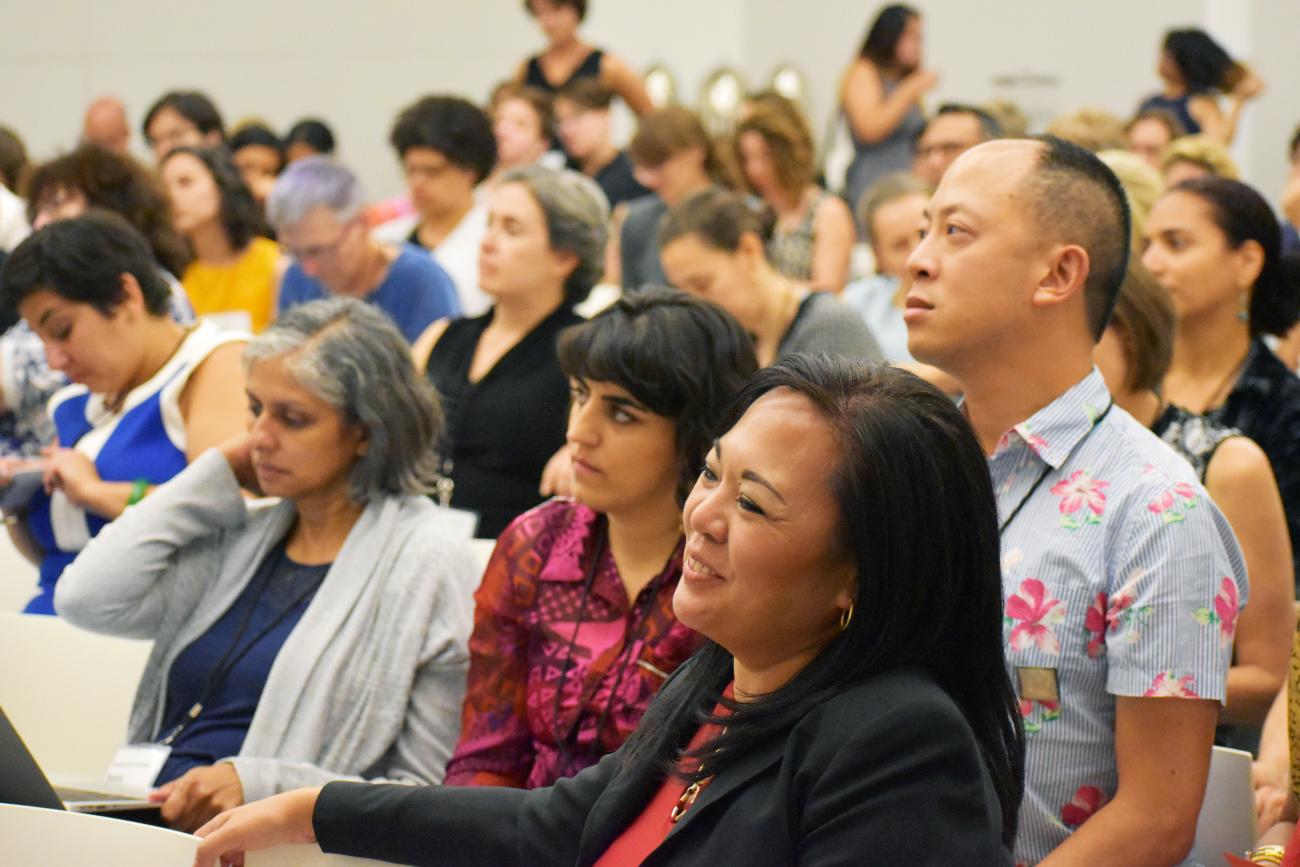 About the Arizona Center for Medieval and Renaissance Studies

The Arizona Center for Medieval and Renaissance Studies is a research center based at Arizona State University that enables and promotes the most expansive, creative, and daring scholarship in premodern studies.

ACMRS was originally established in 1981 by the Arizona Board of Regents as a state-wide, tri-university research unit that bridged the intellectual communities at Arizona State University, Northern Arizona University, and the University of Arizona.

Now, ACMRS serves not only our community of scholars and students in Arizona, but also scholars of premodern studies all over the world. The center supports faculty, early career researchers, and students whose research engages the past and points us to different, more inclusive, futures.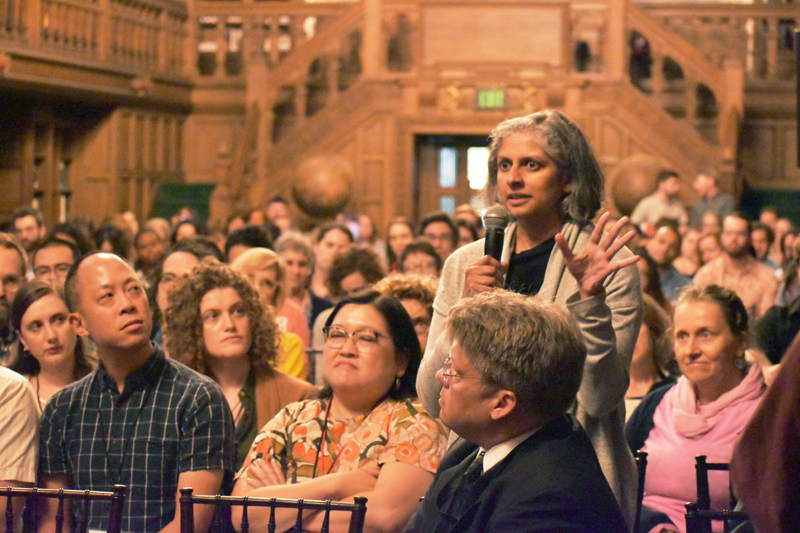 Mission
To enable and promote the most expansive, creative, and daring scholarship in medieval and renaissance studies. We do this not only by fostering a vibrant intellectual community for the faculty at our three universities, but also by publishing forward-looking, vanguard research through our in-house press. ACMRS promotes work that is historically grounded and theoretically expansive, with the aim of advancing dialogues that reach into the present moment and point us to different, more inclusive, futures.

We develop projects that explore complex topics in an accessible manner so as to reach as wide an audience as possible. In keeping with the ASU charter, we believe that our success in realizing this vision for pre-modern scholarship should be judged not by whom we exclude, but whom we include, and how they succeed.


ACMRS 2023-24 status update
Since 2018, ACMRS has become a leader in transforming the research about and teaching of premodern literature, history and culture. We have changed the types of dialogues we have in premodern studies, and we have made the dialogues much more inclusive. In a moment when many scholars, teachers and institutions are looking for inclusive research, pedagogy and historical information, ACMRS is a guiding light and a source of both leadership and inspiration.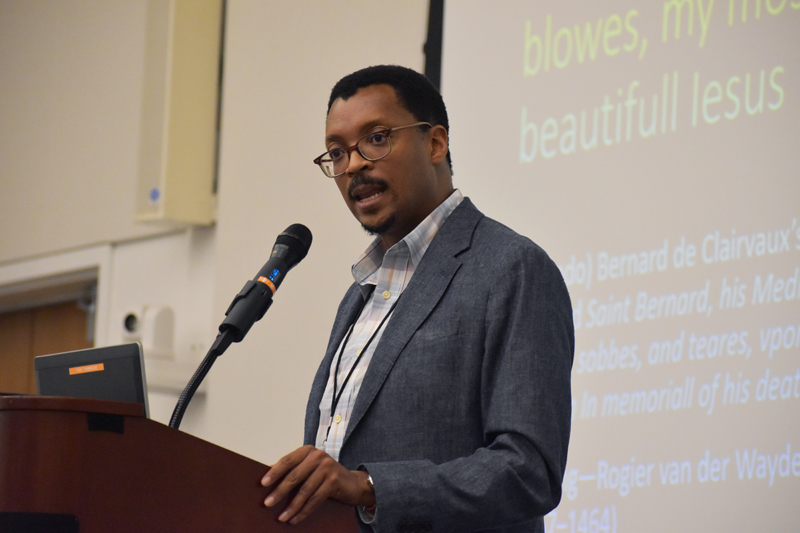 Engaging the past, defining the future
ACMRS supports work that utilizes premodern literature, culture, and history to critique our present and imagine different, more inclusive futures. Events at ACMRS bring together scholars, artists, writers, performers, directors and more to discuss the premodern influences on their work, while ACMRS Press and The Sundial publish accessible scholarship that addresses our contemporary world. Though we may not think about the daily influence of premodern culture on us, it is a politically urgent field—one that sets the stage for larger conversations about society, politics, and the future.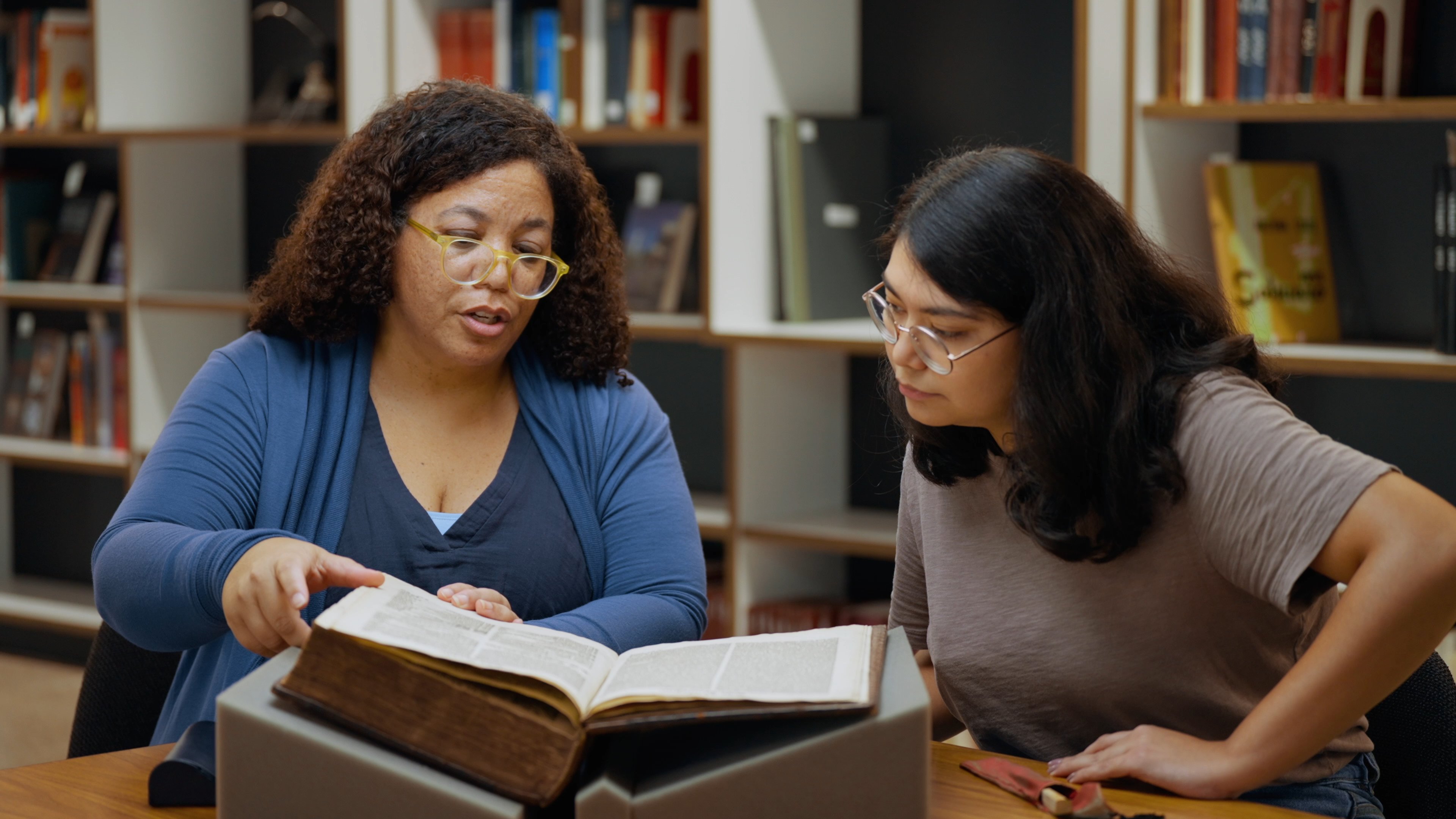 Making knowledge accessible
We must transform the way premodern texts are taught so that every person can see themselves in the archive. However, most academic books, including ones about how to best teach the past, are prohibitively expensive. If our vanguard research and pedagogy remain behind a paywall, only those who can afford access can truly participate in new knowledge creation. ACMRS Press makes knowledge accessible to anyone by publishing all scholarly books in an open access format and by publishing timely and forward-looking essays online in The Sundial.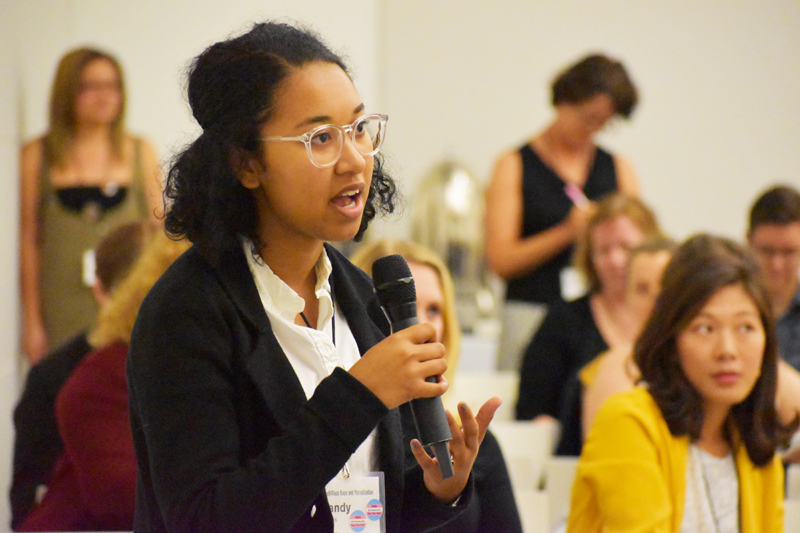 Creating an equitable and inclusive field
ACMRS aims to support early career researchers and BIPOC scholars by addressing pipeline issues into premodern studies. We offer awards that help undergraduates, graduate students, and early career researchers push forward in their careers. These awards include internships, research fellowships, travel opportunities, and a short term residency to assist into production of a manuscript. Our bi-annual symposium, RaceB4Race, offers professional development and networking opportunities, while also supporting the work of scholars who focus on premodern critical race studies. Our public-facing events feature scholars at all levels in their careers, focusing on intersectional and expansive topics related to premodern literature, culture, and history.