RaceB4Race Mentorship Network

RaceB4Race Mentorship Network
Building the field of premodern critical race studies will depend on new ideas and new practitioners. RaceB4Race is pleased to offer a dynamic mentorship network, connecting established career scholars with early career scholars. The network offers new scholars support as they develop the research that will drive the academic conversation forward. The RaceB4Race Mentorship Network is designed to be cross-institutional, pairing mentors with mentees from all over the world.
Fifteen mentors–mid-career and senior scholars of premodern critical race studies–will be matched with 2-3 mentees for quarterly virtual meetings over two semesters to discuss career development, work-life balance, writing, publishing, and cutting-edge research happening within the field of premodern critical race studies. In the fall all mentors and mentees will participate in a semester-long virtual reading/research group, meeting monthly to connect participants with a larger network of premodern critical race scholars.
The mentorship network and reading/research group are part of the fully virtual RaceB4Race Mentorship Network, a Mellon-funded initiative directed by Patricia Akhimie.


Details
The Mentorship Network runs from August through May each year.
The accompanying reading/research group runs from August to December.
All participation in the mentorship network and reading/research group will be virtual via Zoom.
Early and mid-career scholars invited to apply.
Graduate students seeking a PhD in a premodern field who have achieved candidacy (completion of degree requirements except for a dissertation) are eligible to apply. This includes its equivalent in other postgraduate degree programs outside of the US.

Scholars based outside the US are eligible to apply.
How to apply
Please submit a CV, and a brief letter describing your current research and what kinds of support you seek from a mentor and from the larger mentorship network. Applications are due by July 23, 2023.
Please feel free to contact raceb4race@asu.edu with any questions.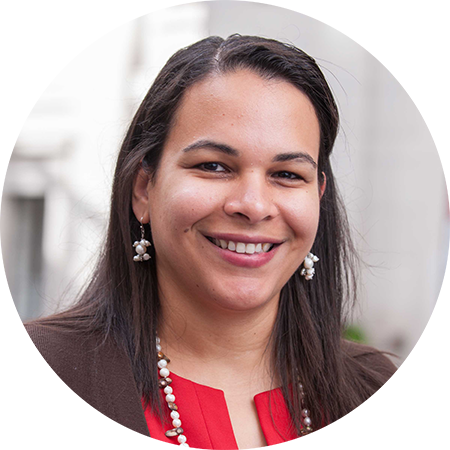 King's College London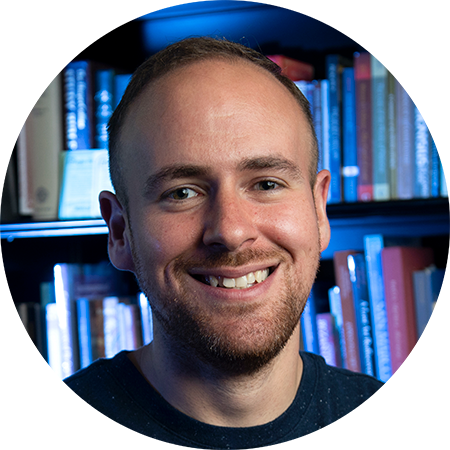 University of California, Irvine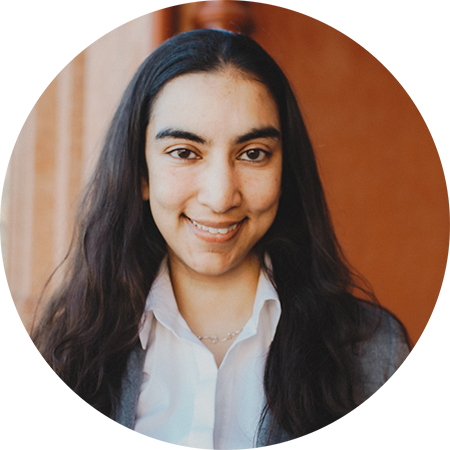 University of Toronto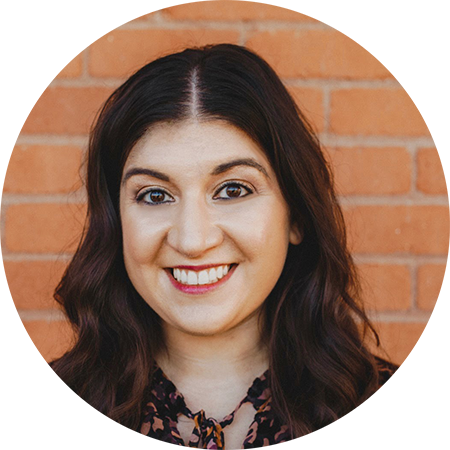 Andrews University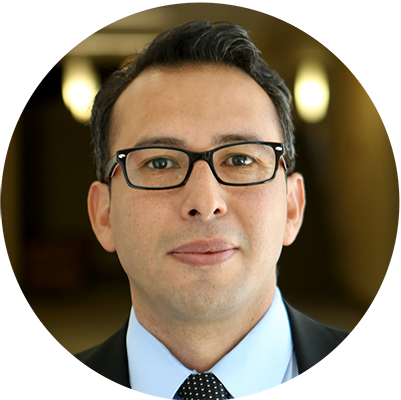 Arizona State University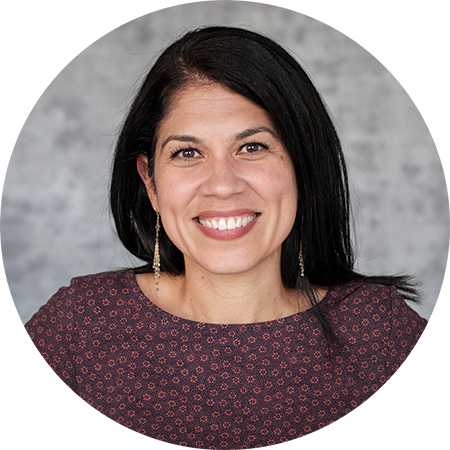 Rutgers University-Newark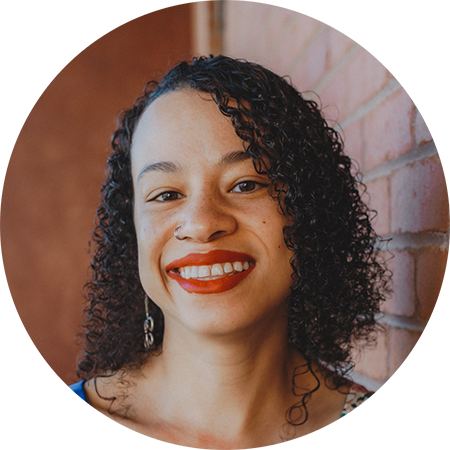 Temple University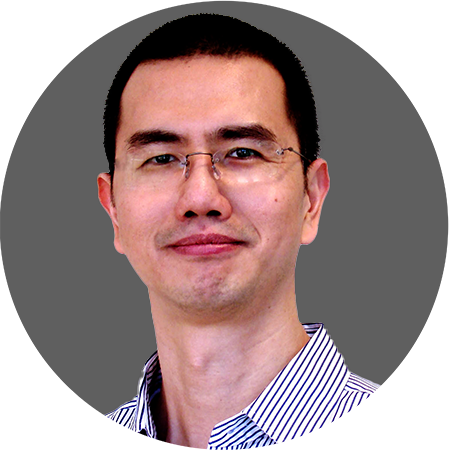 Washington and Lee University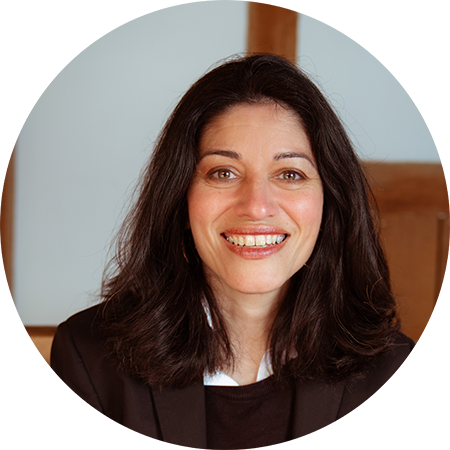 King's College London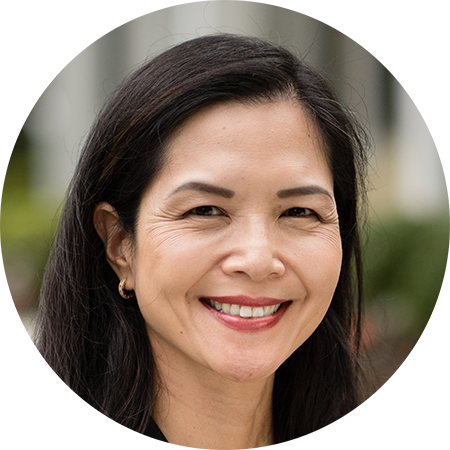 Princeton University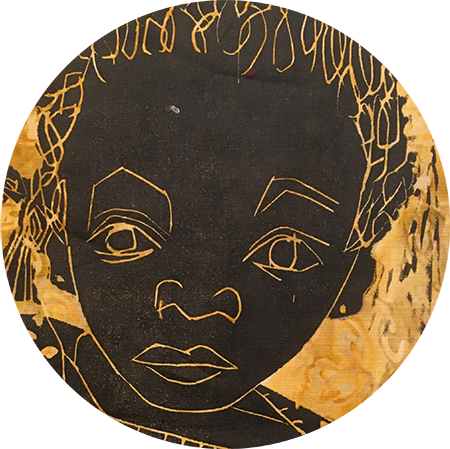 University of California, Berkeley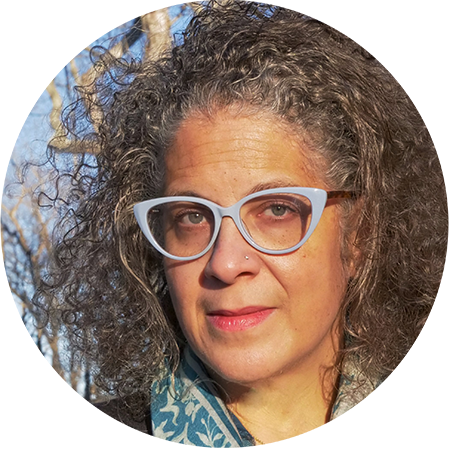 New York University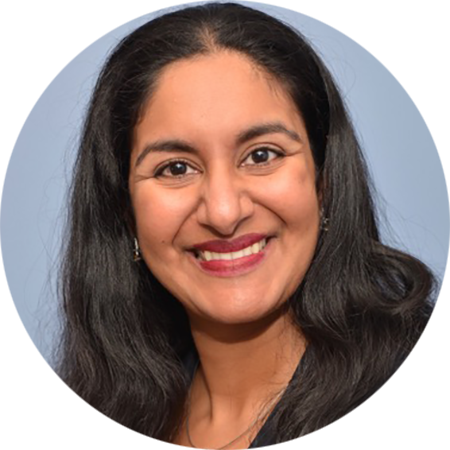 Independent scholar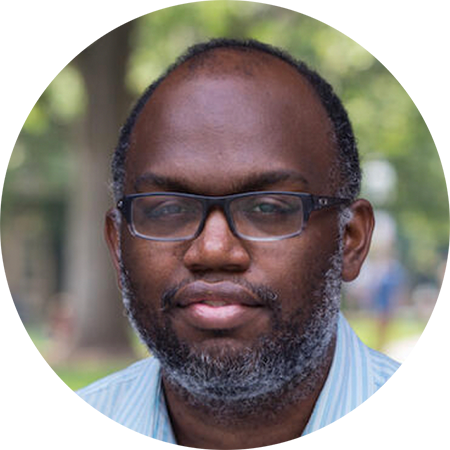 Princeton University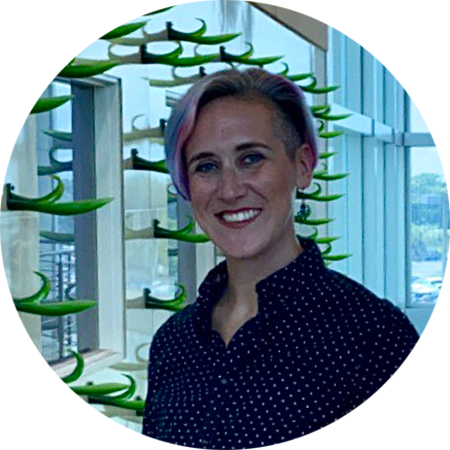 Florida Atlantic University