RaceB4Race curricula development

RaceB4Race curricula development
With support from the Mellon Foundation, the Arizona Center for Medieval and Renaissance Studies is creating a useful range of higher education curricula and pedagogical resources for educators at all stages of their careers. By providing freely available educational materials created by cutting-edge scholars in the fields of premodern studies, this project offers educators new ways of teaching the past to engage the present moment.


Curricula development needs assessment
To determine the need for and focus of the RaceB4Race curricula materials, ACMRS collected information from scholars who teach courses in premodern studies. The results of this survey and all other data collected during the RaceB4Race: Sustaining, Building Innovating project is freely available. We hope this information will help other programs, educators, and researchers develop resources that support a different, more inclusive, future for premodern studies.
Meet the scholars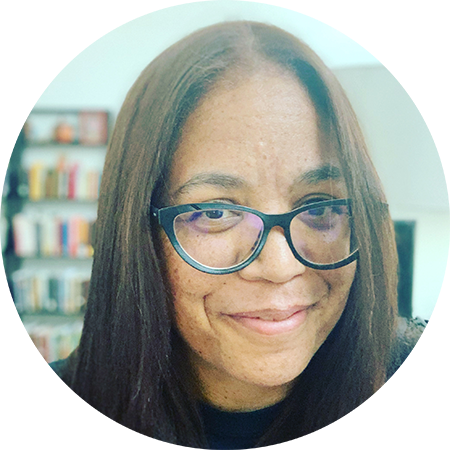 Arizona State University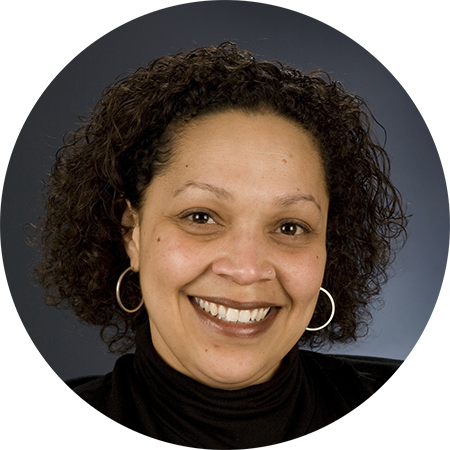 Rutgers University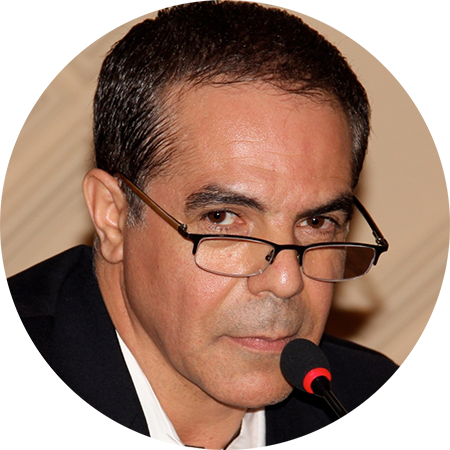 Arizona State University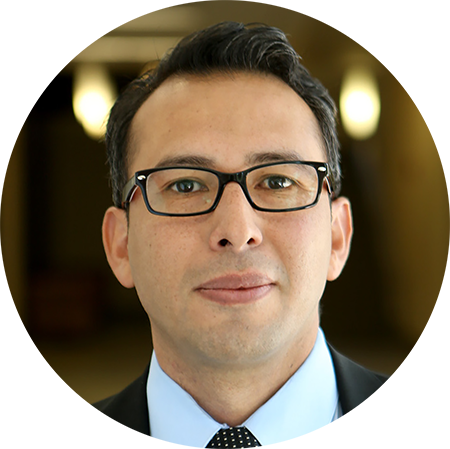 Arizona State University
Arizona State University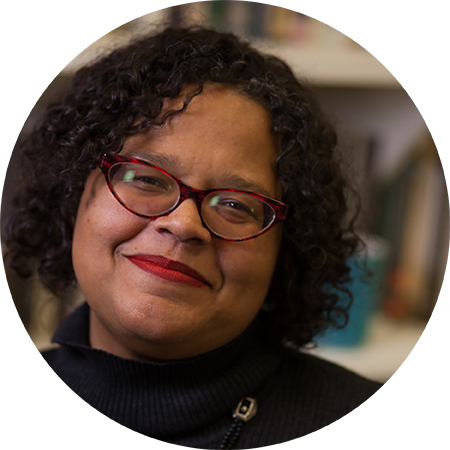 Barnard College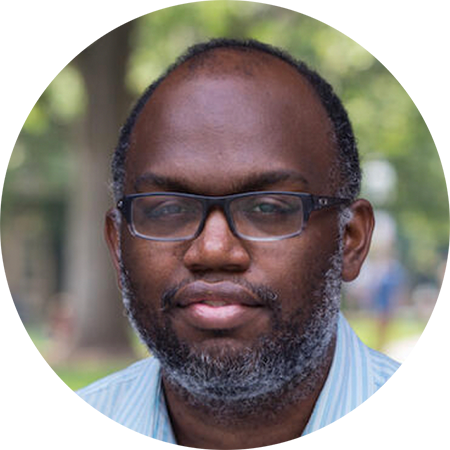 Princeton University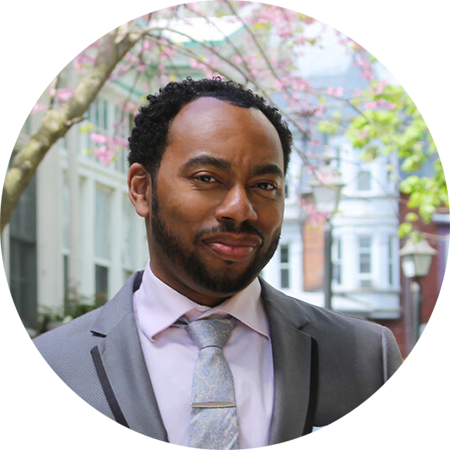 Wellesley College