Summer 2019 ACMRS Interns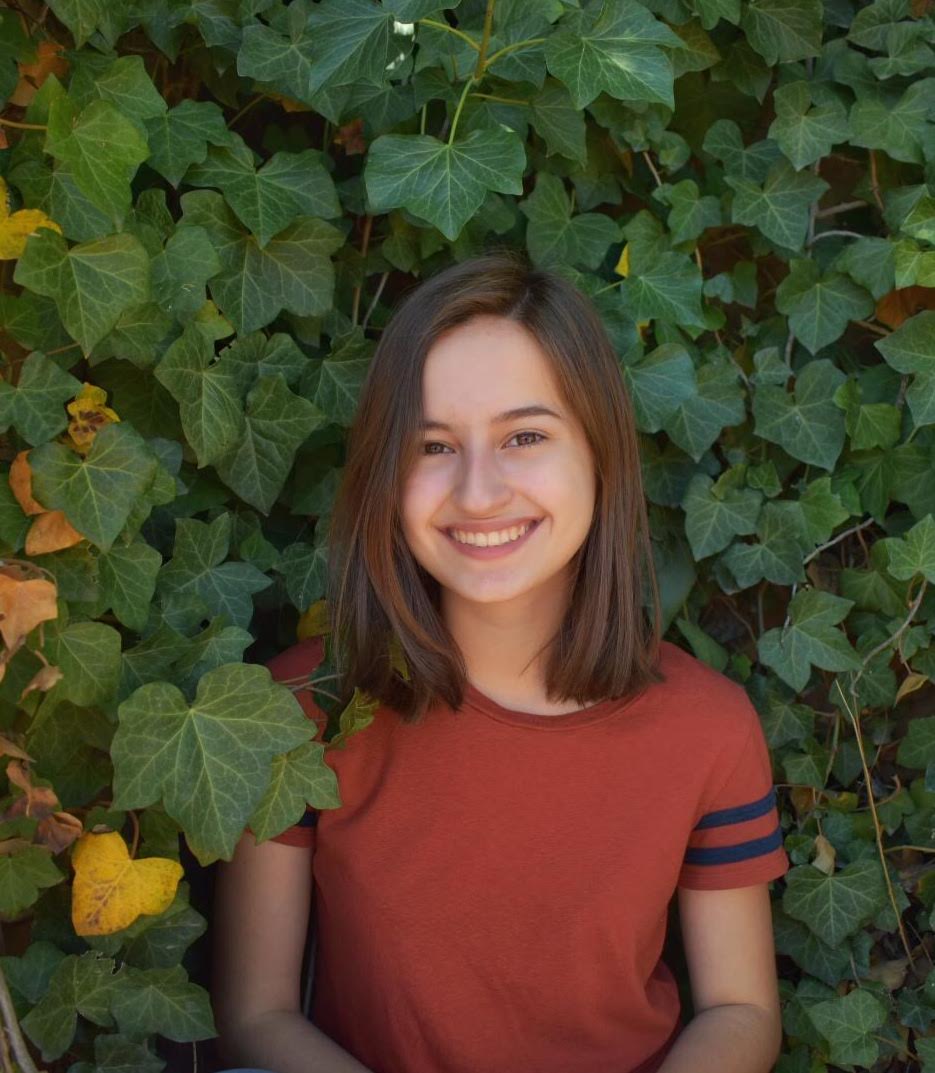 Mackenzie King
Publishing Intern
Mackenzie King is a sophomore at Barrett, the Honors College at ASU, currently majoring in History and English Linguistics, minoring in German and Women and Gender Studies, and pursuing a certificate in Medieval and Renaissance Studies. Mackenzie is extremely passionate about the Medieval and Renaissance timeframe and is thrilled to be interning at ACMRS! She worked as a Community Activist in Sedona and as a Research Assistant at ASU, working on a slave narrative about the transitioning Trans-Atlantic Slave Trade in the early 1700s. She spends her free time knitting, making art, and playing with her dog.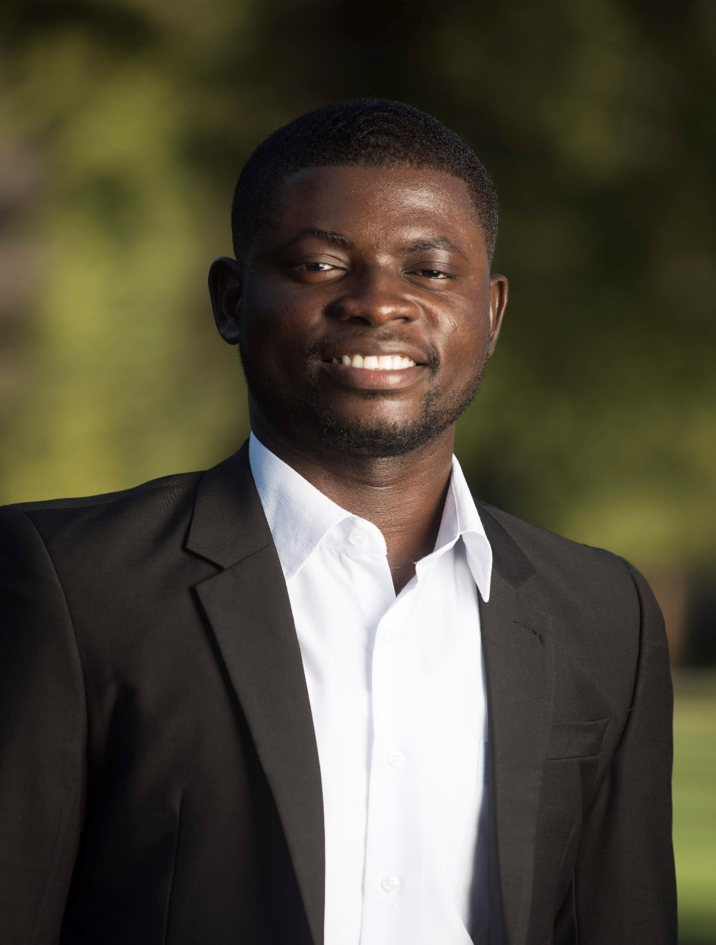 Godfred Naah
Marketing Intern
Godfred Naah has gained experience in disseminating information, organizing, and coordinating students' programs as a public relations officer at KNUST School of Business and a volunteer with Arizona State University Changemaker Central. He is pursuing a bachelor's degree in Business Administration at Arizona State University. His strengths lie in problems and solutions identification and aligning organizational strategy with business functions. He believes that true satisfaction comes from helping others to grow.

He is currently working on establishing a shea butter processing center in Ghana to help empower rural women who are in the shea occupation. Godfred aspires to become an expert in organizational leadership and management.