For students
ACMRS offers a variety of resources for students, including funding opportunities, research travel, internships and our certificate program.
Certificate programs
Awards and grants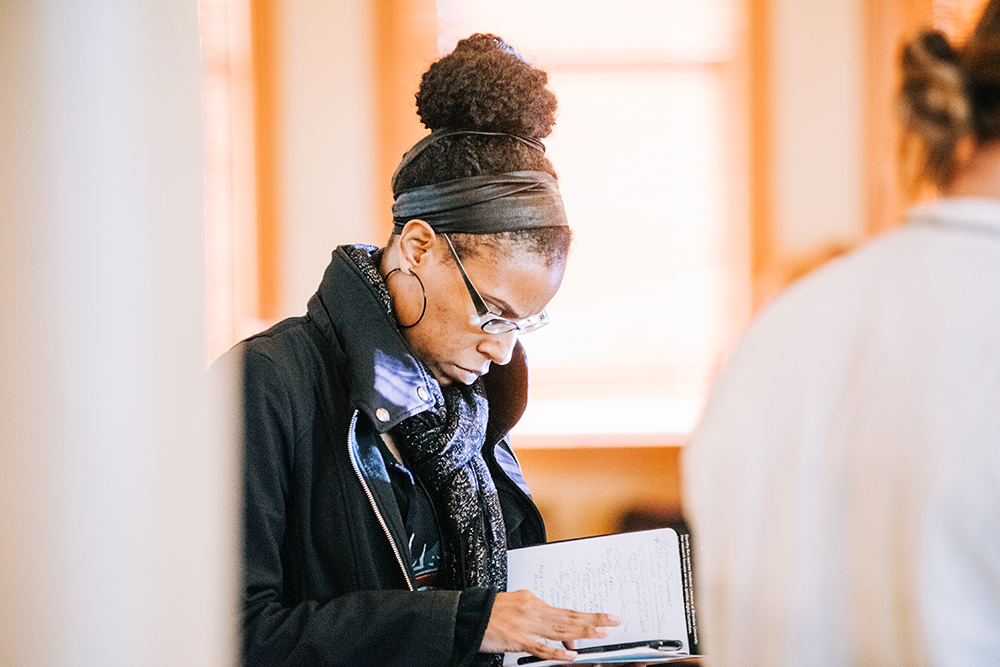 ACMRS certificate programs
Offering certificates in medieval and renaissance studies to both undergraduate and graduate students, ACMRS' certificate programs encourage interdisciplinary research. Whether you are a graduate student or an undergraduate student, ACMRS' certificate programs offer an opportunity to dig into rigorous and forward-looking scholarship on premodern studies, allowing you to move outside your own field of study.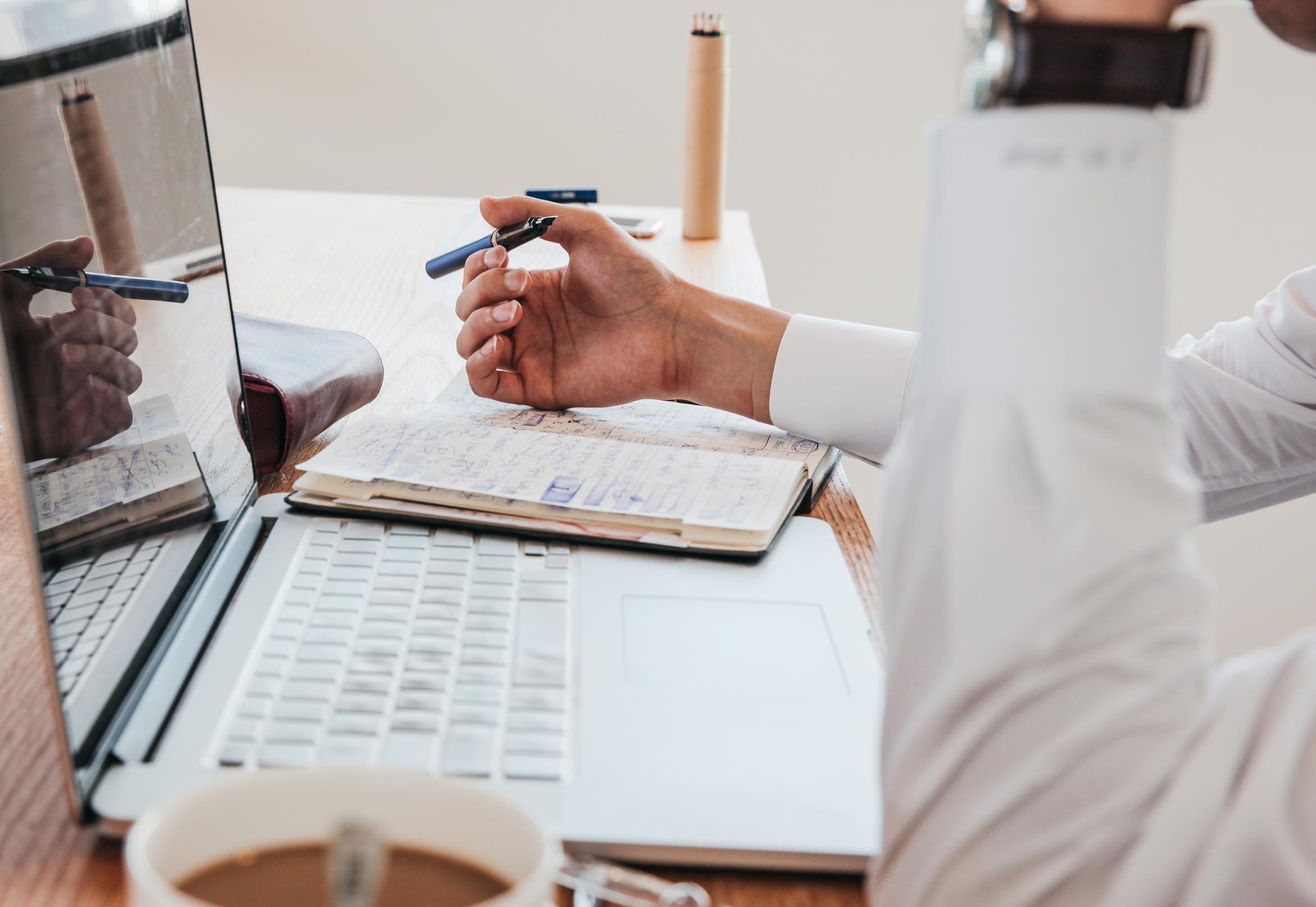 Undergraduate internships
ACMRS is offering paid internships for ASU undergraduates interested in marketing and outreach, publishing, event planning and getting hands-on experience in alternative academic careers. Publishing interns assist with copy editing manuscripts, journal subscription management, publishing strategy and more.
Marketing interns have the opportunity to assist with email marketing strategy, social media marketing, ongoing content marketing campaigns, writing press releases, working with media relations, and developing marketing projects that have a direct influence on the Center.
Awards and grants
ACMRS supports graduate students with a variety of funding opportunities, ranging from research travel funding, conference funding, and other awards.