For students
ACMRS offers a variety of resources for students, including funding opportunities, research travel, and internships.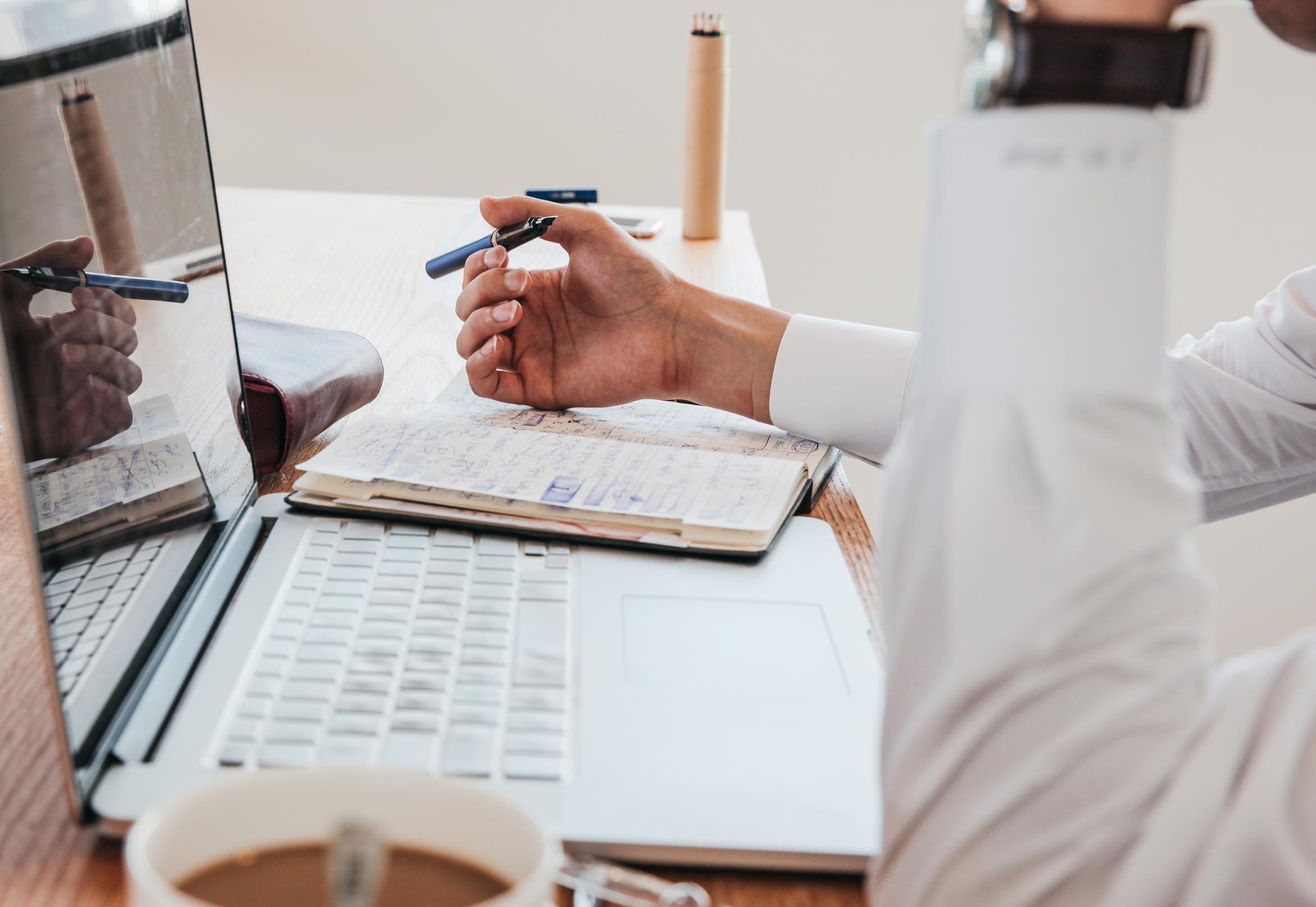 Undergraduate internships
ACMRS is offering paid internships for ASU undergraduates interested in marketing and outreach, publishing, event planning and getting hands-on experience in alternative academic careers. Publishing interns assist with copy editing manuscripts, journal subscription management, publishing strategy and more.
Marketing interns have the opportunity to assist with email marketing strategy, social media marketing, ongoing content marketing campaigns, writing press releases, working with media relations, and developing marketing projects that have a direct influence on the Center.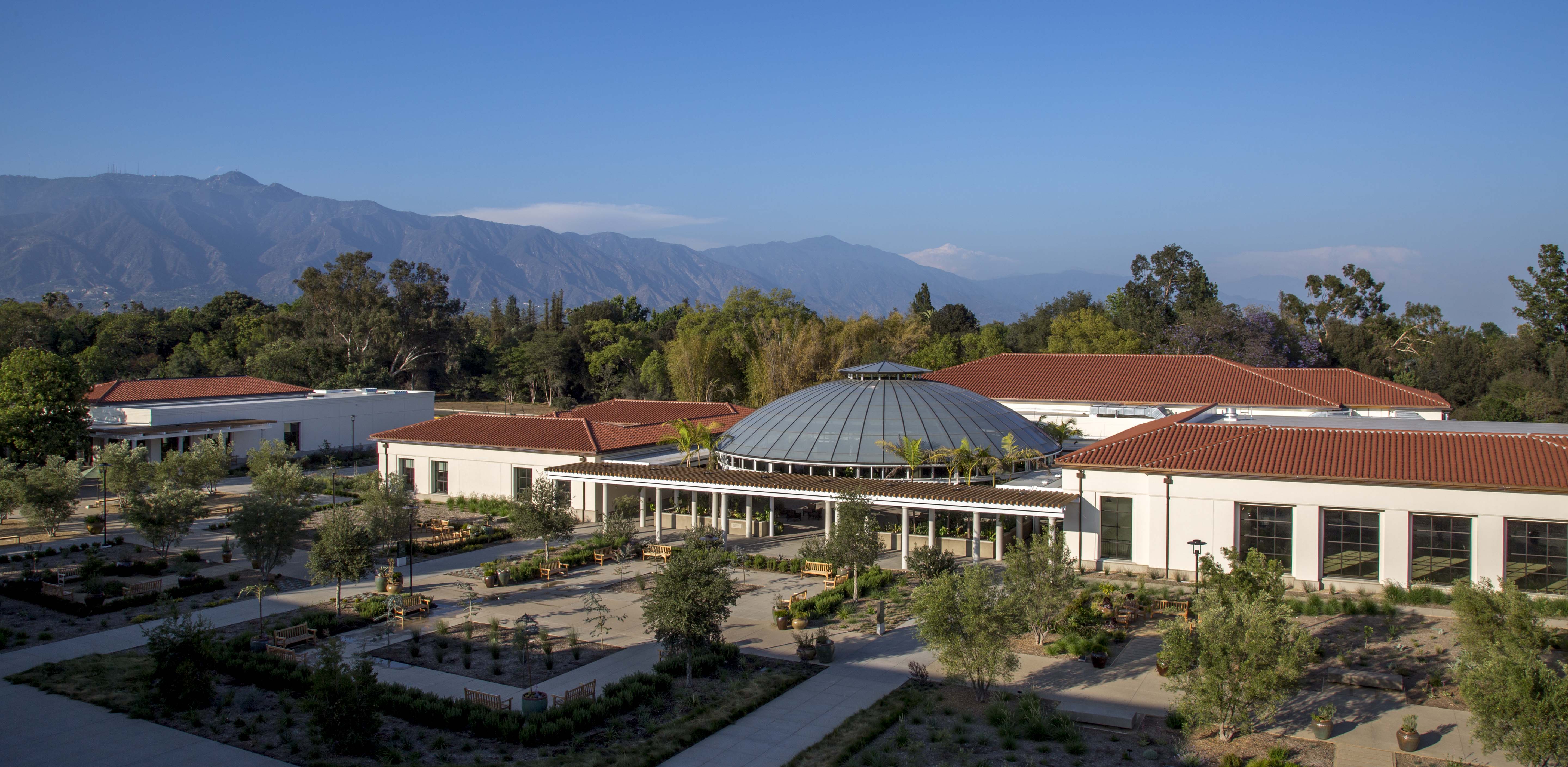 ACMRS-Huntington Library Fellowship
In collaboration with The Huntington Library, we offer the annual ACMRS - Huntington Library Fellowship to aid in dissertation, post-doctoral or faculty research using the collections of The Huntington. The Huntington Library will welcome the inaugural ACMRS fellow with a $3,500 award for a one-month residency.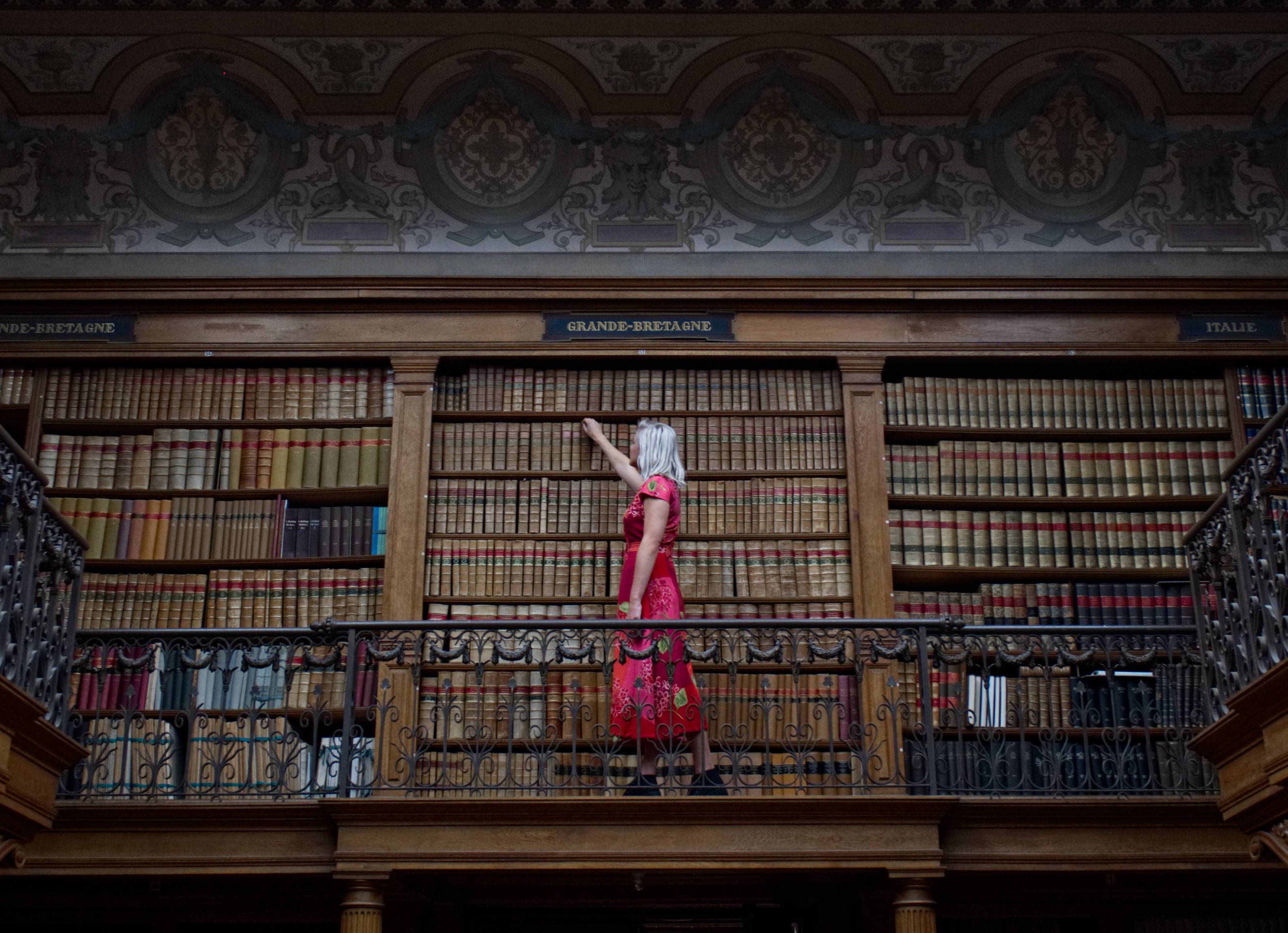 ACMRS-ICMS Graduate Conference Fellowship
ACMRS offers a graduate student award for the best paper to be presented at the International Congress on Medieval Studies held in Kalamazoo, MI the following May. Thanks to a special arrangement with the Medieval Institute at Western Michigan University, the award covers travel, on-campus housing and meals, and a conference registration waiver. The award recipient will also receive a special notation in the conference program.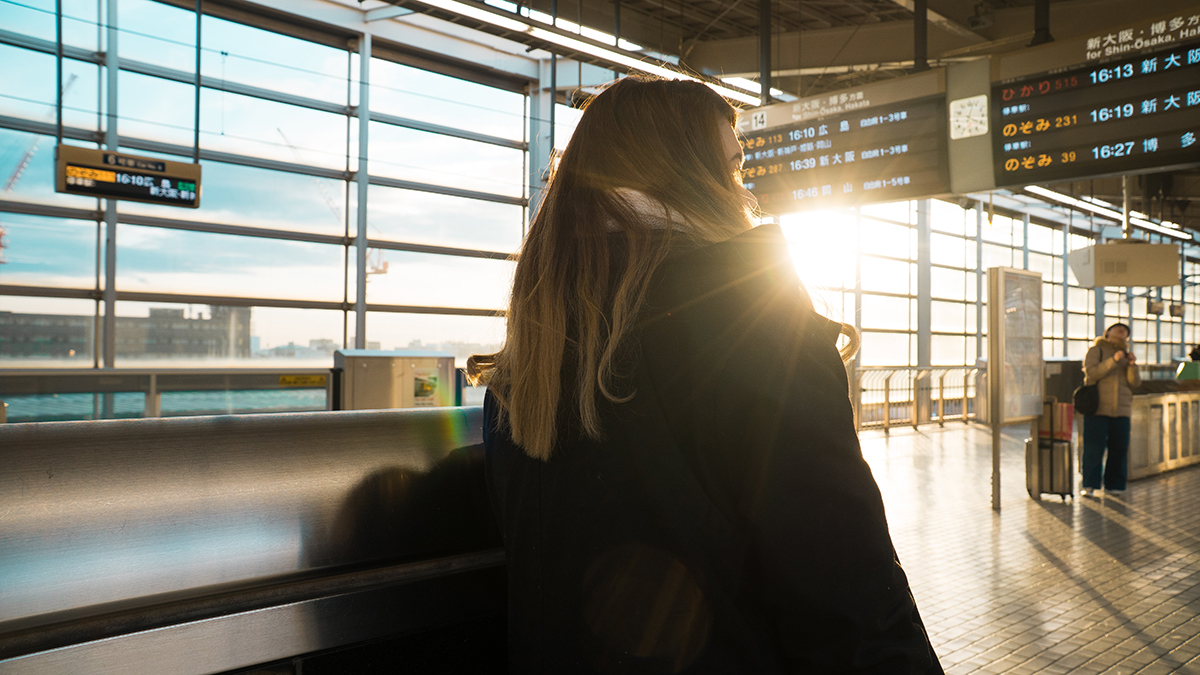 Graduate travel awards
ACMRS offers competitive travel/research fellowships of $500 annually for graduate students. The fellowships can be used to travel to conferences or archives.