Meet our 2019-20 residents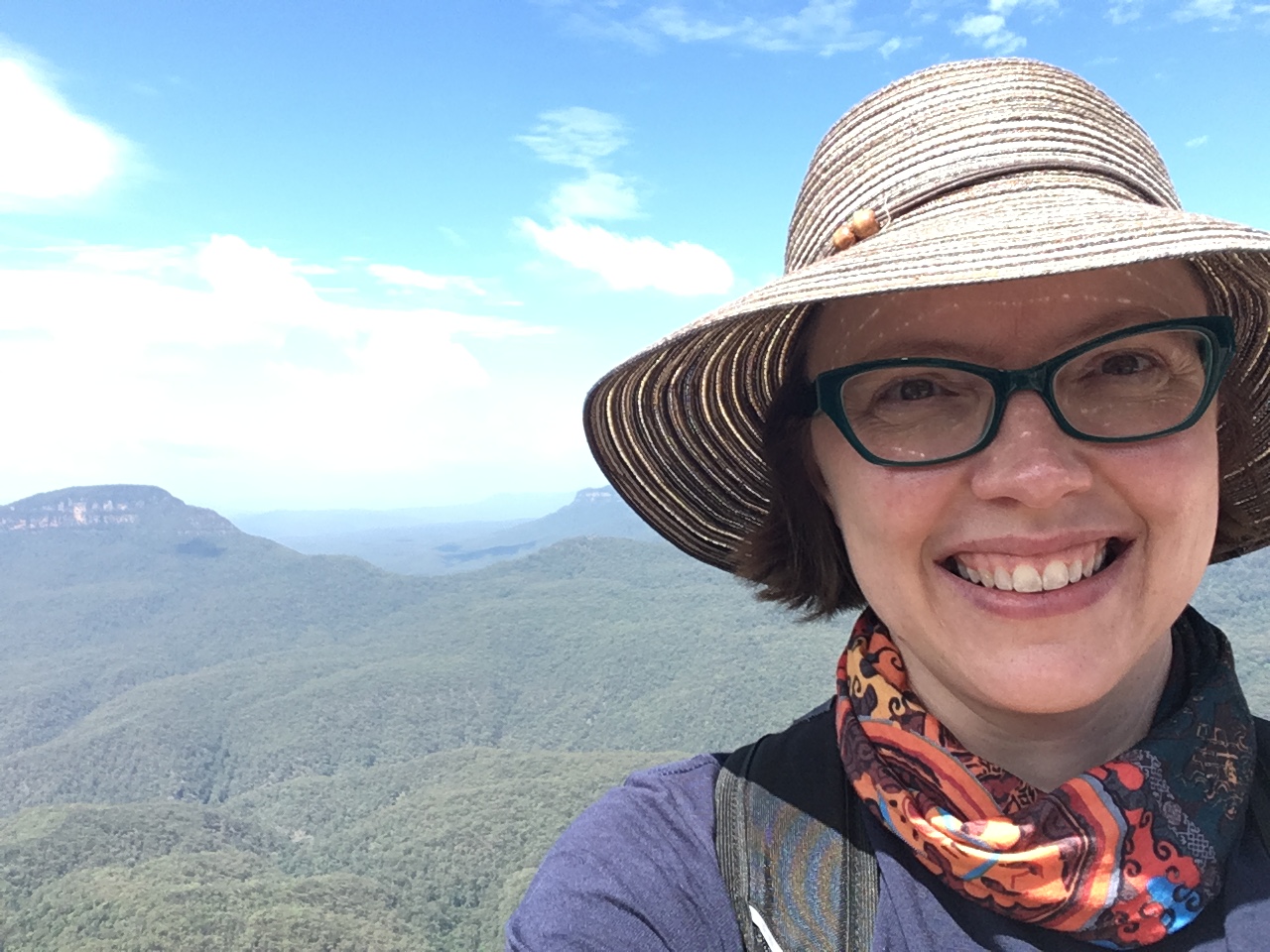 Hannah Johnson
Hannah Johnson, Associate Professor of English at the University of Pittsburgh, is writing an academic trade book on the history of violent persecution in premodern Europe, Deadly Words: Witches, Jews, and Muslims in the First Era of Fake News. This project explores the deep history of contemporary problems of exclusion and violence by examining the stories people have told in the past when they wielded words as weapons. Johnson's previous works include Blood Libel: The Ritual Murder Accusation at the Limit of Jewish History, and a book co-written with Heather Blurton under the aegis of an ACLS Fellowship, The Critics and the Prioress: Antisemitism, Criticism, and Chaucer's Prioress's Tale.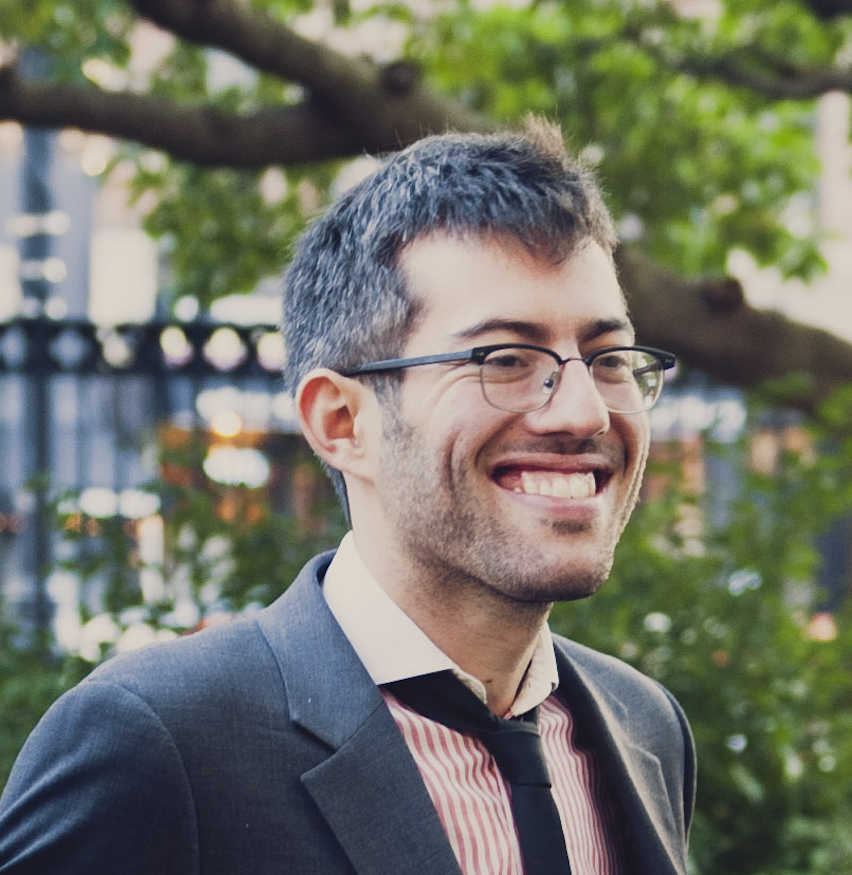 Gabriel de Avilez Rocha
Gabriel de Avilez Rocha is Assistant Professor of History at Drexel University, specializing in the social, environmental, and legal history of the Atlantic world. His manuscript in progress, Empire from the Global Commons: Capture, Escape, and Colonial Governance in the Early Atlantic, examines how popular struggles over the appropriation of the global commons – from pelagic fish in Atlantic African sea lanes to feral cattle in Caribbean borderlands – shaped the Iberian and French empires over the long fifteenth century. His articles and chapters have appeared or are forthcoming in Early American Studies, the Colonial Latin American Review, and Early Modern Black Diaspora Studies: A Critical Anthology.