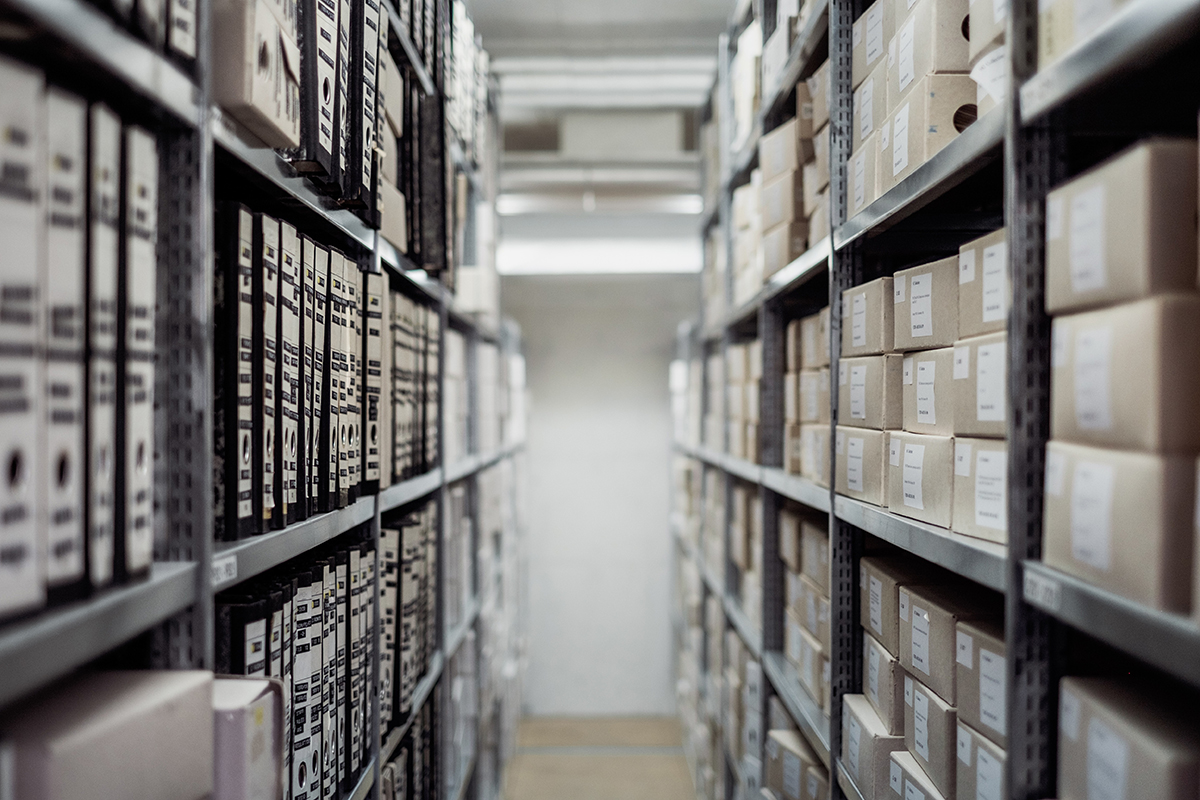 ACMRS - Huntington Library Fellowship
In collaboration with The Huntington Library, we offer the annual ACMRS - Huntington Library Fellowship to aid in dissertation, post-doctoral or faculty research using the collections of The Huntington. The Huntington Library will welcome the inaugural ACMRS fellow with a $3,500 award for a one-month residency.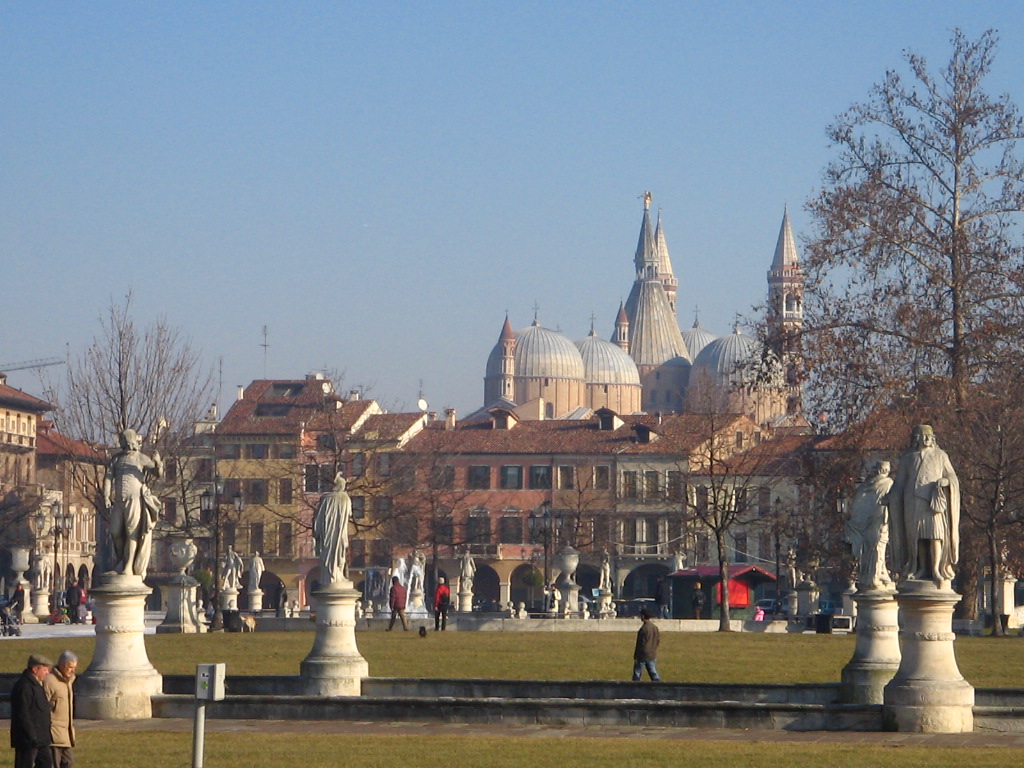 ACMRS - Prato Research Award
The ACMRS-Prato Research Award covers travel and lodging for a four-day research trip to the Monash Prato Centre in Italy, just outside of Florence, to make use of local collections for their research (e.g. National Archives, Medici Archive Project, etc.).