For faculty
Supporting scholars who look to the past and engage us more deeply, creatively and analytically with our present moment.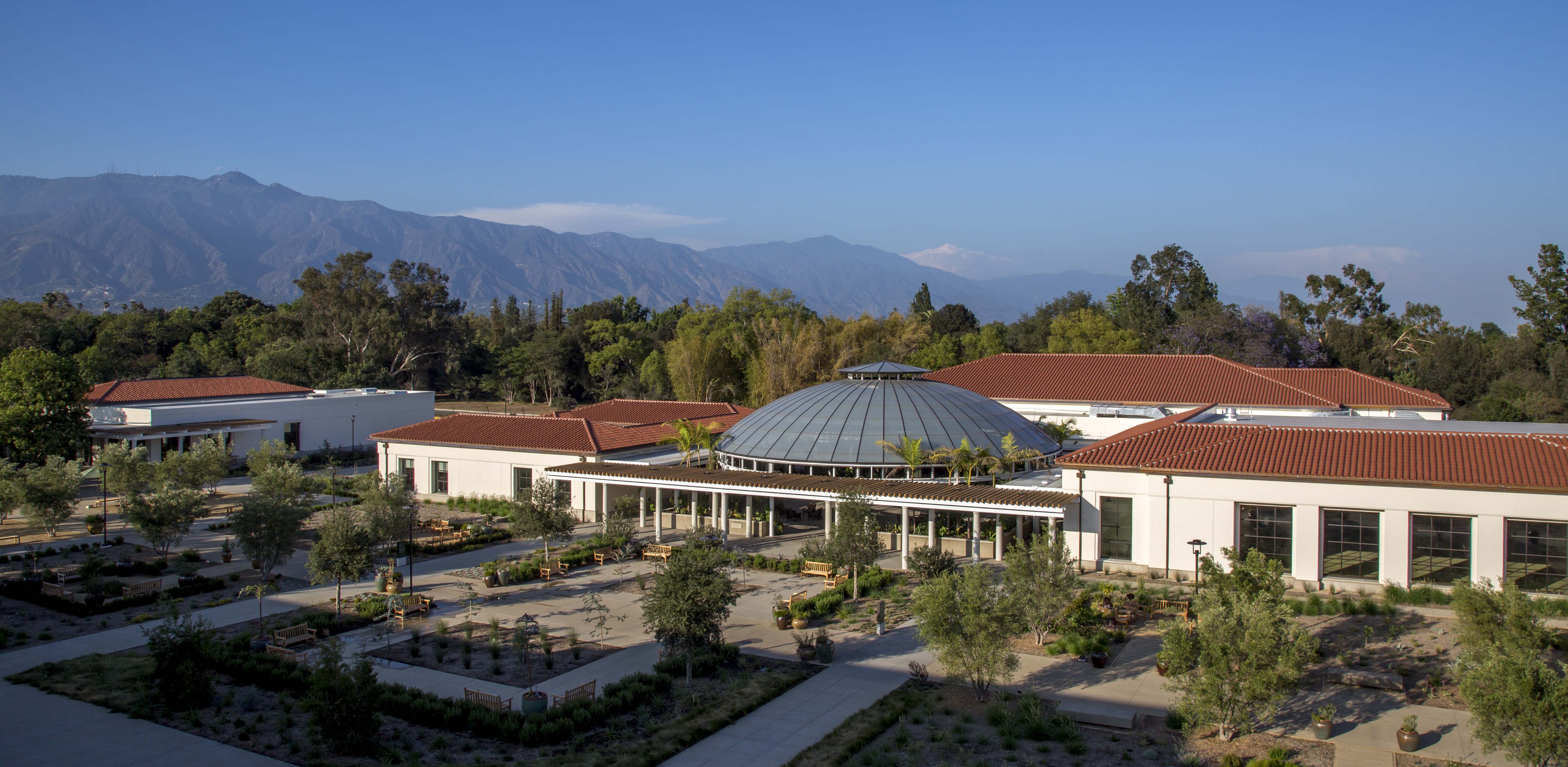 ACMRS - Huntington Library Fellowship
In collaboration with The Huntington Library, we offer the annual ACMRS - Huntington Library Fellowship to aid in dissertation, post-doctoral or faculty research using the collections of The Huntington. The Huntington Library will welcome the inaugural ACMRS fellow with a $3,500 award for a one-month residency.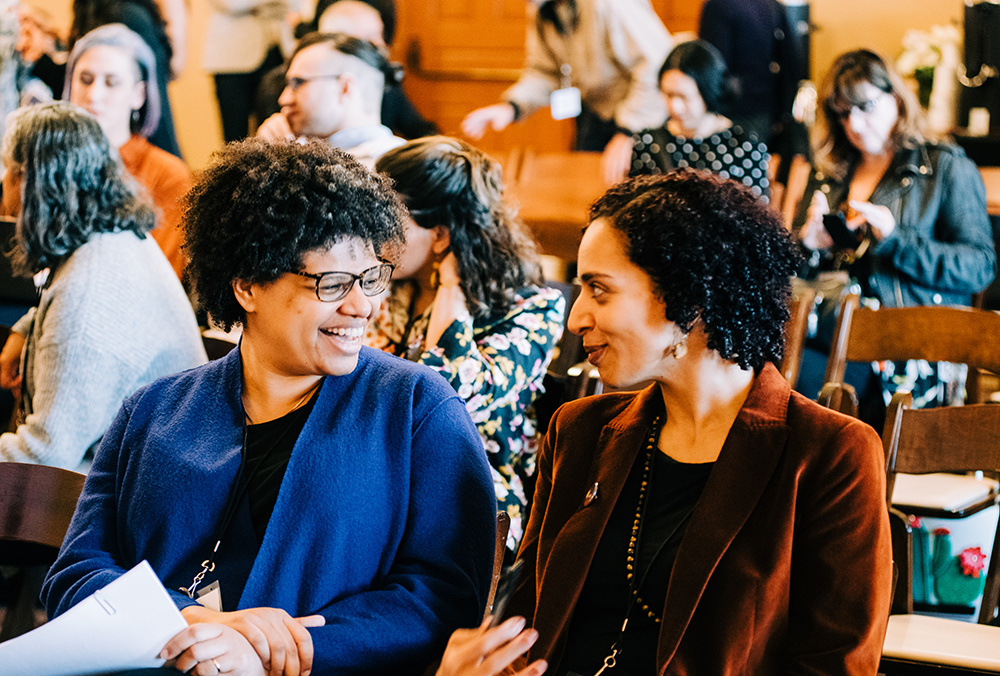 Short term residencies
Flexible and inclusive short term residencies for scholars pushing the field of premodern studies in new directions. Any scholar with a Ph.D. in a premodern studies field is eligible to apply.