2022-2023 Recipients
Alani Hicks-Bartlett
Alani Hicks-Bartlett is an Assistant Professor of Comparative Literature and French and Francophone Studies at Brown University. Her research interests span Medieval and Early Modern French, Italian, Latin, Spanish, and Portuguese literature and culture. In particular, she is interested in power and empire in chansons de geste and Early Modern epics, the development of the love lyric, the (proto)feminist complaint tradition, classical exemplarity in Medieval and Early Modern literature, Early Modern Tragedy, and Digital Humanities. Her current projects focus on wife-murder in Medieval and Early Modern literature (especially tragedy); representations of disability in Medieval and Early Modern prose; and race and gender in Medieval and Early Modern epic poetry. Some of her recent articles have appeared in Romance Notes, L'Esprit Créateur, Hispanic Journal, Comparative Literature, Rivista di Studi Italiani, Hispanic Review, and MLN.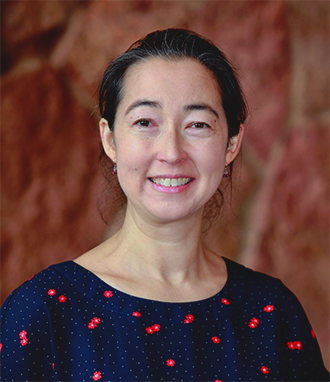 Elisa Oh
Elisa Oh is an Associate Professor in the English Department at Howard University, where she teaches Shakespeare, early modern English literature, literary theory, and surveys of British literature. She has published on the myriad meanings of early modern women's silences in King Lear, The Tragedy of Mariam, the speeches of Elizabeth I, Measure for Measure, and Wroth's Urania as well as kinetic constructions of race and gender in Jonson's The Masque of Blackness and early modern English representations of Pocahontas. Her current book project is entitled Choreographies of Race and Gender: Dance, Travel, and Ritual in Early Modern English Literature 1558-1668.
2021-2022 Recipients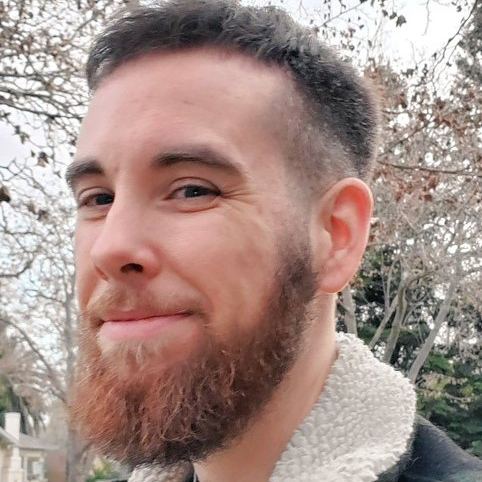 Sawyer Kemp
Sawyer Kemp (they/them) is a Chancellor's Postdoctoral Fellow in Transgender Studies with the Gender & Women's Studies department at the University of Illinois, Urbana-Champaign. Sawyer's current book project investigates the rhetoric and industry of "accessibility" in contemporary Shakespeare performance. Exploring access as a tool for feminist and queer critique, this project analyzes theatres' impact on and outreach to communities of trans and gender non-conforming people, sexual assault survivors, and people with disabilities.

Sawyer's work has appeared in Shakespeare Quarterly, Shakespeare Studies, The Journal for Early Modern Cultural Studies, and the edited collection Teaching Social Justice Through Shakespeare. Their most recent article, "Two Othellos: Transitioning Anti-Blackness" is forthcoming in Shakespeare Bulletin.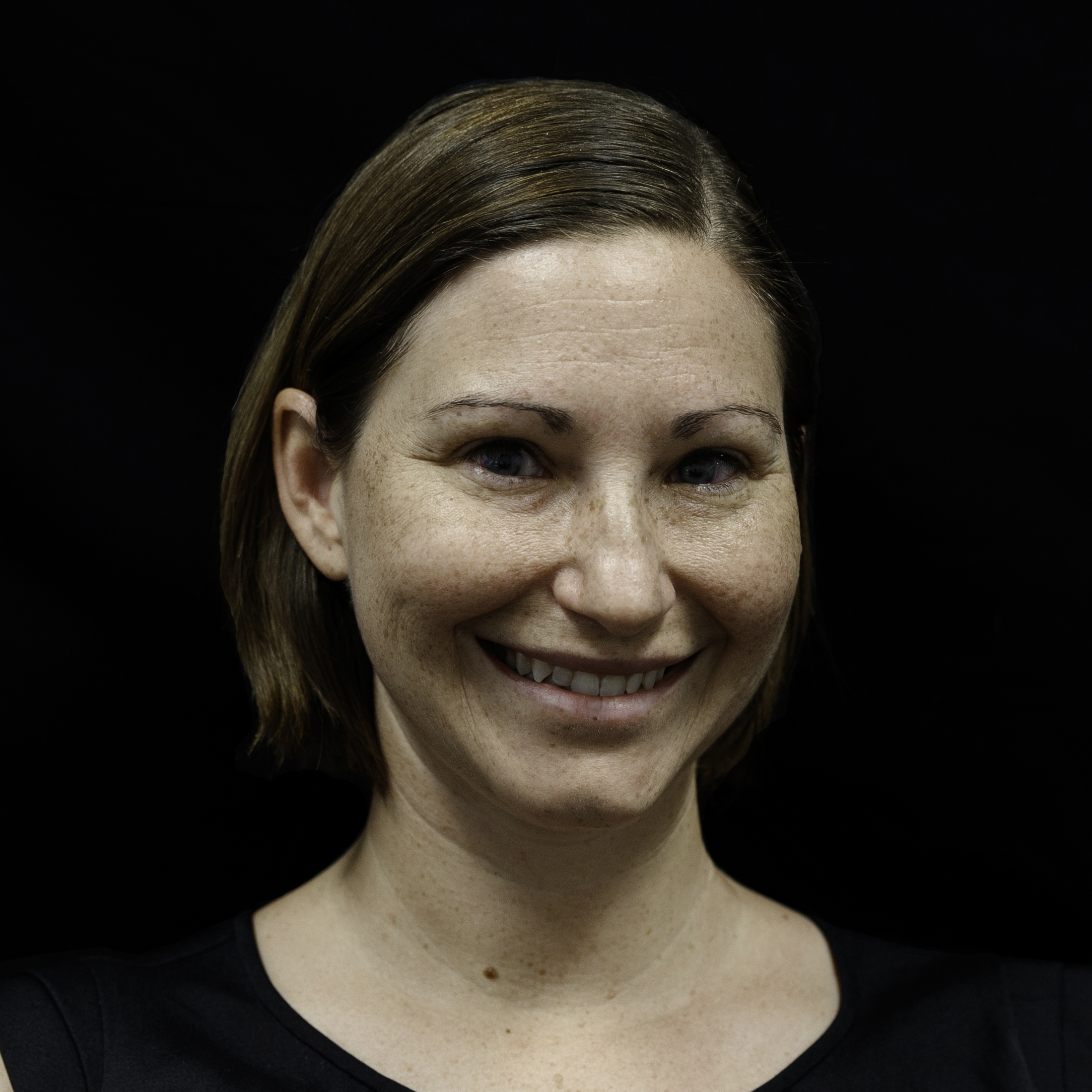 Cameron Hunt McNabb
Cameron Hunt McNabb's academic interests include disability studies, early drama, and pedagogy, and she is the editor for The Medieval Disability Sourcebook: Western Europe, an open-access volume on disability in the European Middle Ages. She has published in numerous peer-reviewed journals, including Early Theatre, Studies in Philology, and Neophilologus, and her essay "Night of the Living Bread: Unstable Signs in Chester's 'Antichrist'" won Early Theatre's Best Interpretive Essay for 2015-2017. She also engages in public scholarship, with articles in Slate and Salon. Her latest book project Dramatic Prosthesis: Disability Studies and Drama was recently awarded an NEH Summer Stipend.
2020-2021 Recipients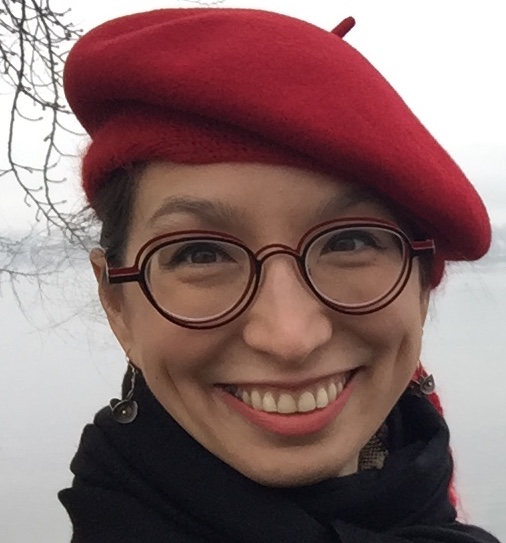 Letha Ch'ien
Letha Ch'ien is an Assistant Professor in art history at Sonoma State. She completed her Ph.D. at the University of California, Berkeley with a dissertation titled Making Miracles at the Scuola Grande di San Marco from Bellini to Tintoretto. Her research in Venice has been supported by Fulbright, Gladys Krieble Delmas Foundation, Mabel McLeod Lewis Memorial Fund, and Sonoma State University. She has pursued paleographic training with the Medici Archive Project and at the Newberry Library and has participated in the NEH seminar Transcending Boundaries: the Ottoman Empire, Europe, and the Mediterranean World 1500-1800.
Forthcoming publications include "Polytopos: Multi-ethnic Practice in Venetian Imagery," in Cultures and Practices of Coexistence in the Multi-ethnic Cities of the Mediterranean World, 13th – 18th Centuries Volume I, Multi-Ethnic Cities of the Mediterranean World edited by Marco Folin, Antonio Musarra and published by Routledge and "Finding, Stealing, Translating: the Subject(s) of Tintoretto's Brera Scuola Grande di San Marco Istoria" in Ekphrastic Image-making in the Early Modern Europe and the Americas, edited by Walter S. Melion, Arthur J. DiFuria and published by Brill. Her book project titled Polytopos: Venice, Empire, and Art moves beyond the eyewitness model to explain how Venetian imagery layered time and space in order to advance an imperial notion of itself as all-encompassing.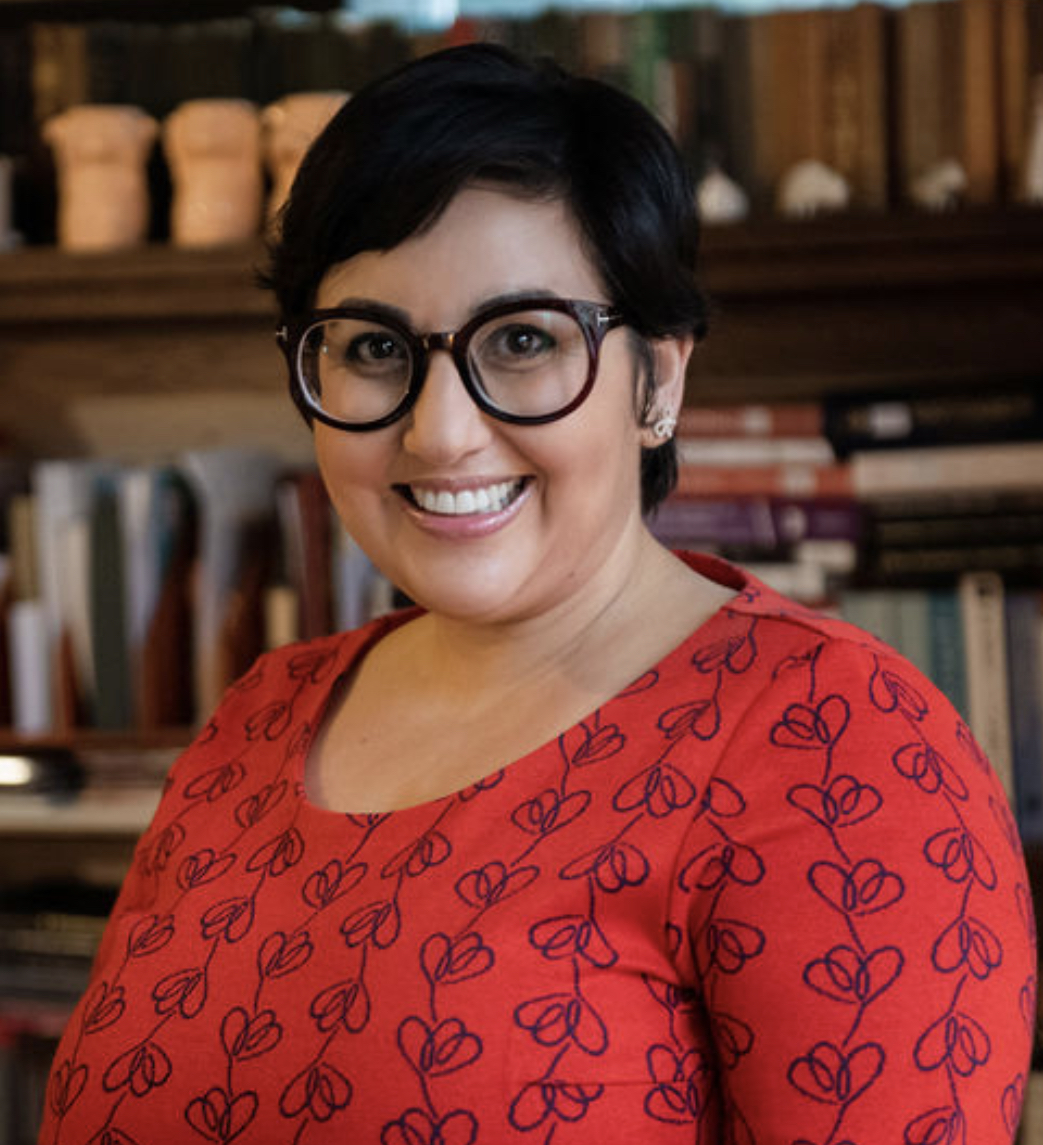 Mira Assaf Kafantaris
Mira Assaf Kafantaris is a Senior Lecturer in the English Department at the Ohio State University. She is completing a book manuscript, titled Royal Marriage, Foreign Queens, and Constructions of Race in the Early Modern Period, which argues that representations of foreign royal women, alongside bonds of kinship and theories of matrimony, drive early modern racial formations. She is co-editing, with Sonja Drimmer and Treva B. Lindsey, a Special Issue of Barnard Center for Research on Women's The Scholar and Feminist Online, titled "Race-ing Queens."
Her work has appeared or is forthcoming in The Cambridge Edition of the Works of Ben Jonson, The Palgrave Handbook of Shakespeare's Queens, Race and/as Affect in Early Modern Literature, The Rambling, The Conversation, Synapsis, and Medium-Equity. She is the recipient of the highly competitive Presidential Fellowship from The Ohio State University and several grants from the Folger Shakespeare Library and the Shakespeare Association of America.
2019-2020 Recipients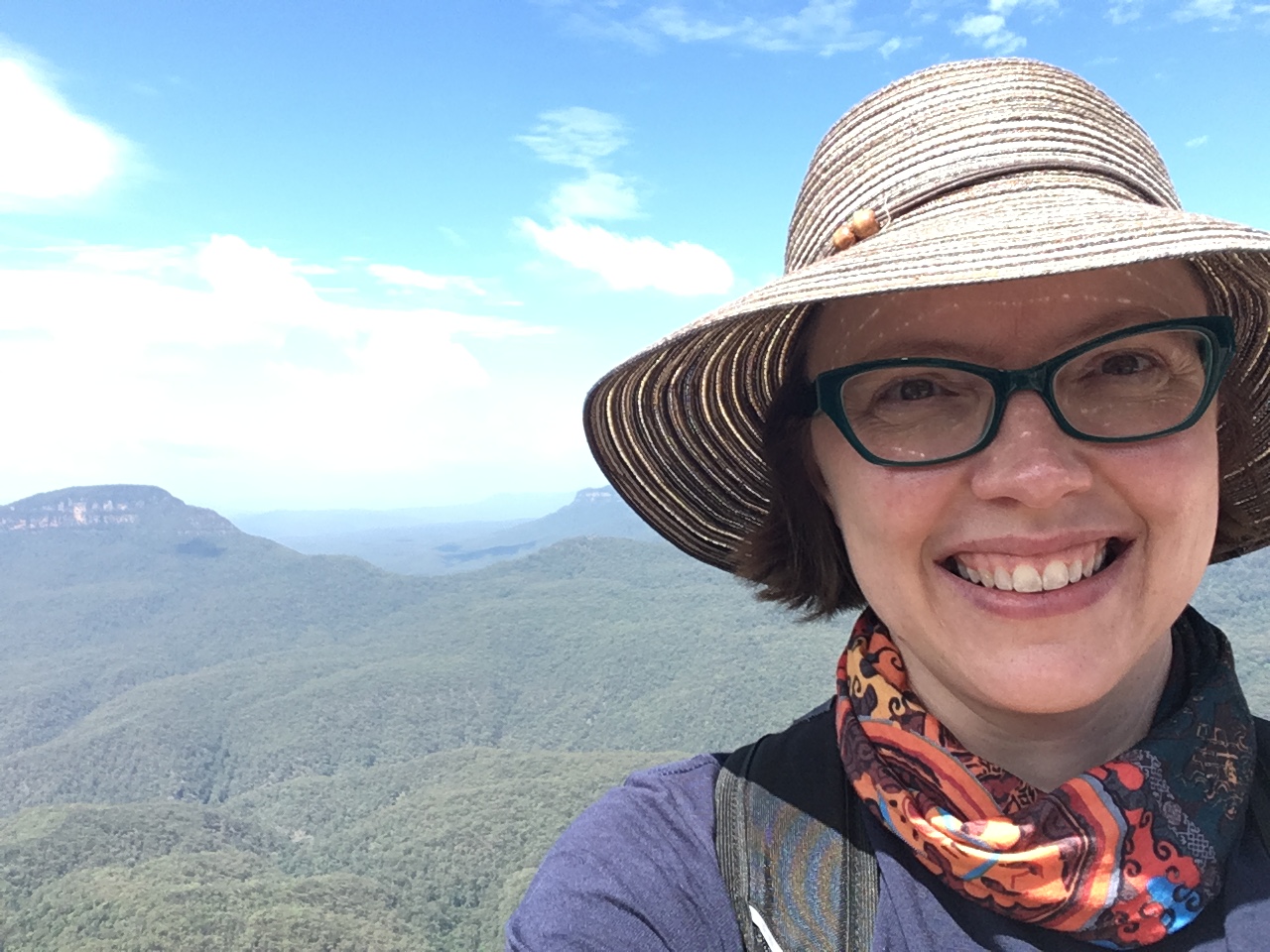 Hannah Johnson
Hannah Johnson, Associate Professor of English at the University of Pittsburgh, is writing an academic trade book on the history of violent persecution in premodern Europe, Deadly Words: Witches, Jews, and Muslims in the First Era of Fake News. This project explores the deep history of contemporary problems of exclusion and violence by examining the stories people have told in the past when they wielded words as weapons. Johnson's previous works include Blood Libel: The Ritual Murder Accusation at the Limit of Jewish History, and a book co-written with Heather Blurton under the aegis of an ACLS Fellowship, The Critics and the Prioress: Antisemitism, Criticism, and Chaucer's Prioress's Tale.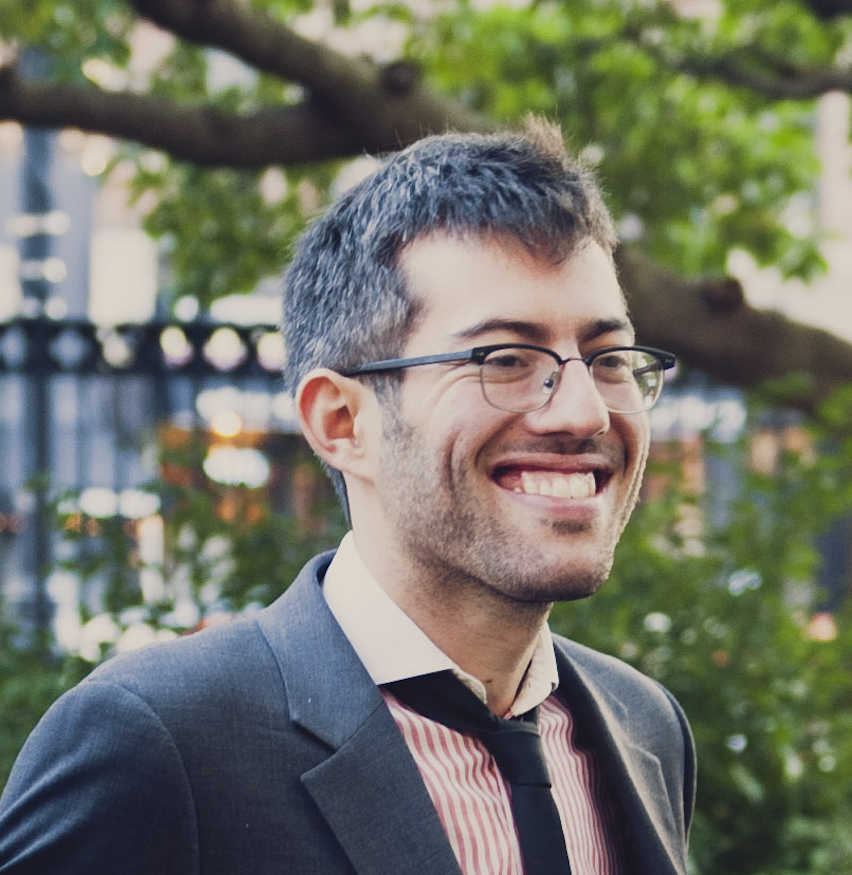 Gabriel de Avilez Rocha
Gabriel de Avilez Rocha is Assistant Professor of History at Drexel University, specializing in the social, environmental, and legal history of the Atlantic world. His manuscript in progress, Empire from the Global Commons: Capture, Escape, and Colonial Governance in the Early Atlantic, examines how popular struggles over the appropriation of the global commons – from pelagic fish in Atlantic African sea lanes to feral cattle in Caribbean borderlands – shaped the Iberian and French empires over the long fifteenth century. His articles and chapters have appeared or are forthcoming in Early American Studies, the Colonial Latin American Review, and Early Modern Black Diaspora Studies: A Critical Anthology.